DAVID'S VINTAGE SNOWMOBILE PAGE.
RESTORING THE SPORT ONE PIECE AT A TIME.
PAGE 28,266
---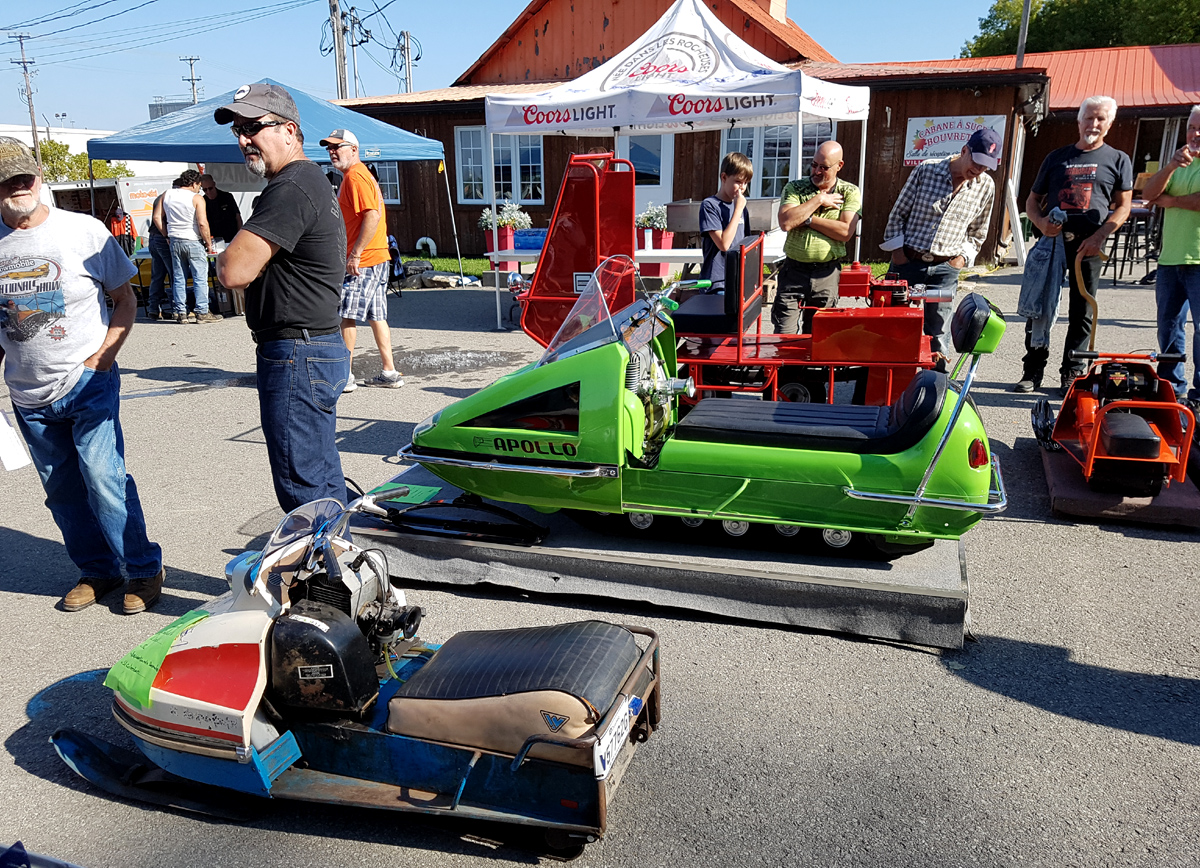 HERE ARE SOME MORE PICTURES FROM THE SHOW FROM DIFFERENT TIMES OF THE DAY.
15 STRAIGHT YEARS, EXPO SNO HAS BEEN THE LARGEST VINTAGE SNOWMOBILE SHOW & SWAP IN CANADA.
SCROLL DOWN TO SEE SOME GREAT PICTURES. SEPTEMBER 21, 2019
THE FIELDS WERE FILLED WITH VENDORS. WE DID NOT HAVE 1 SPACE LEFT.
IT WAS A BEAUTIFUL SUNNY DAY AT THE SHOW. OUR VENDORS WERE THRILLED WITH THE HUGE CROWDS.
ALL DAY I WAS HEARING PEOPLE LAUGHING AND HAVING THE TIME OF THEIR LIFE.
SO MANY SMILES. THAT WAS THE HIGHLIGHT OF MY DAY. DAVID S.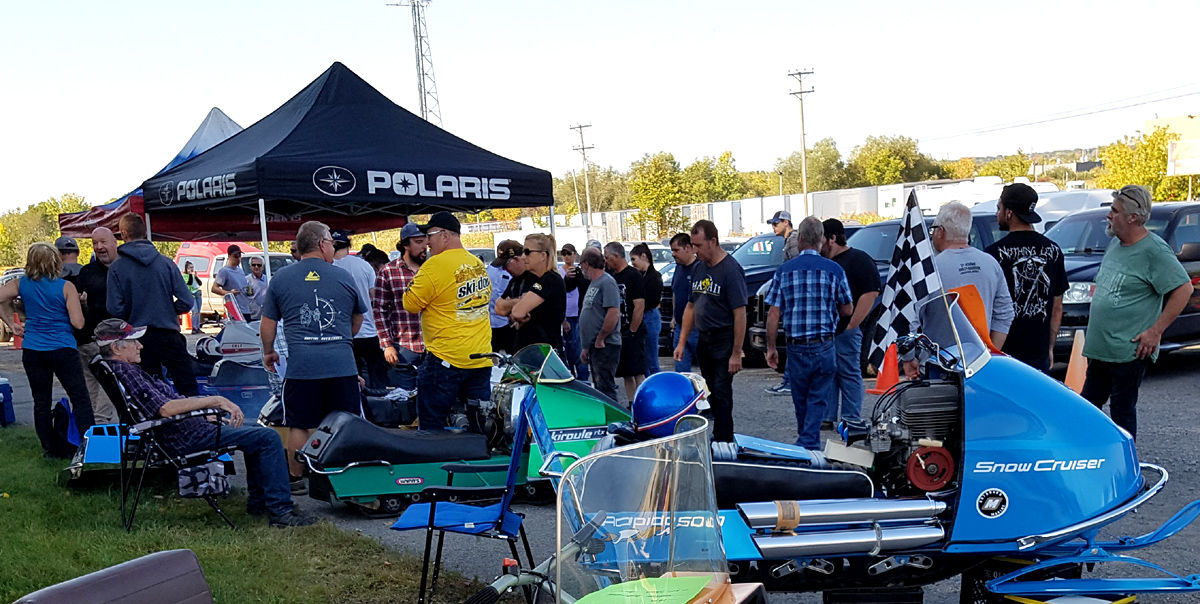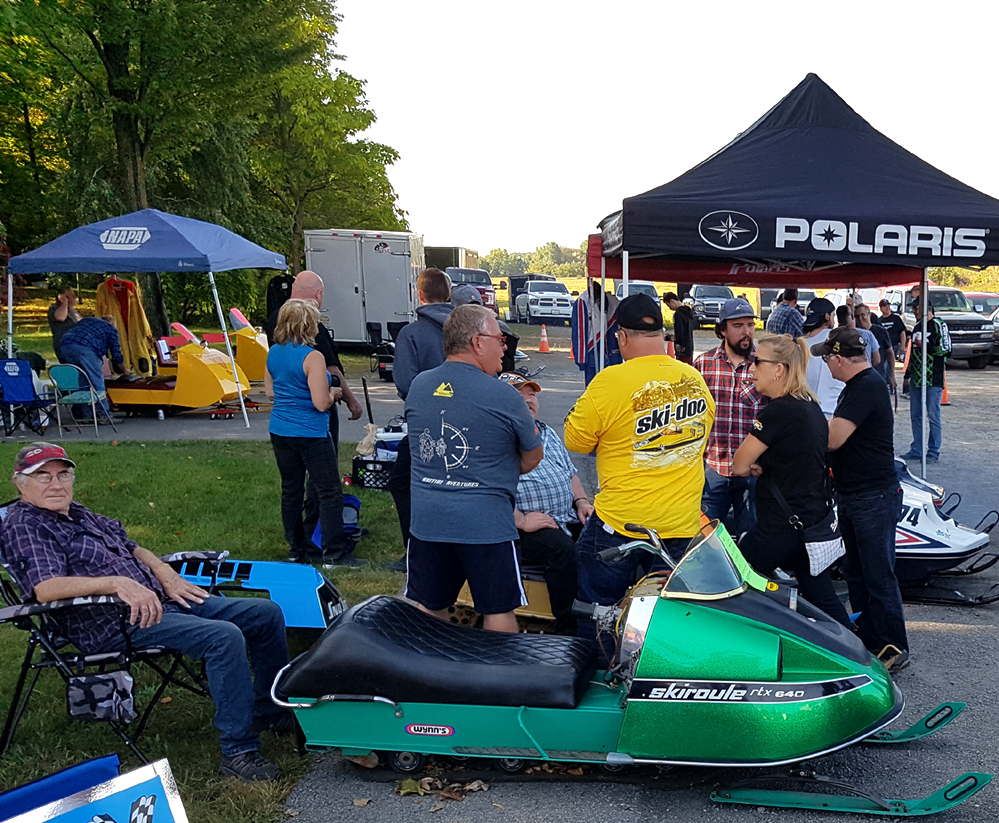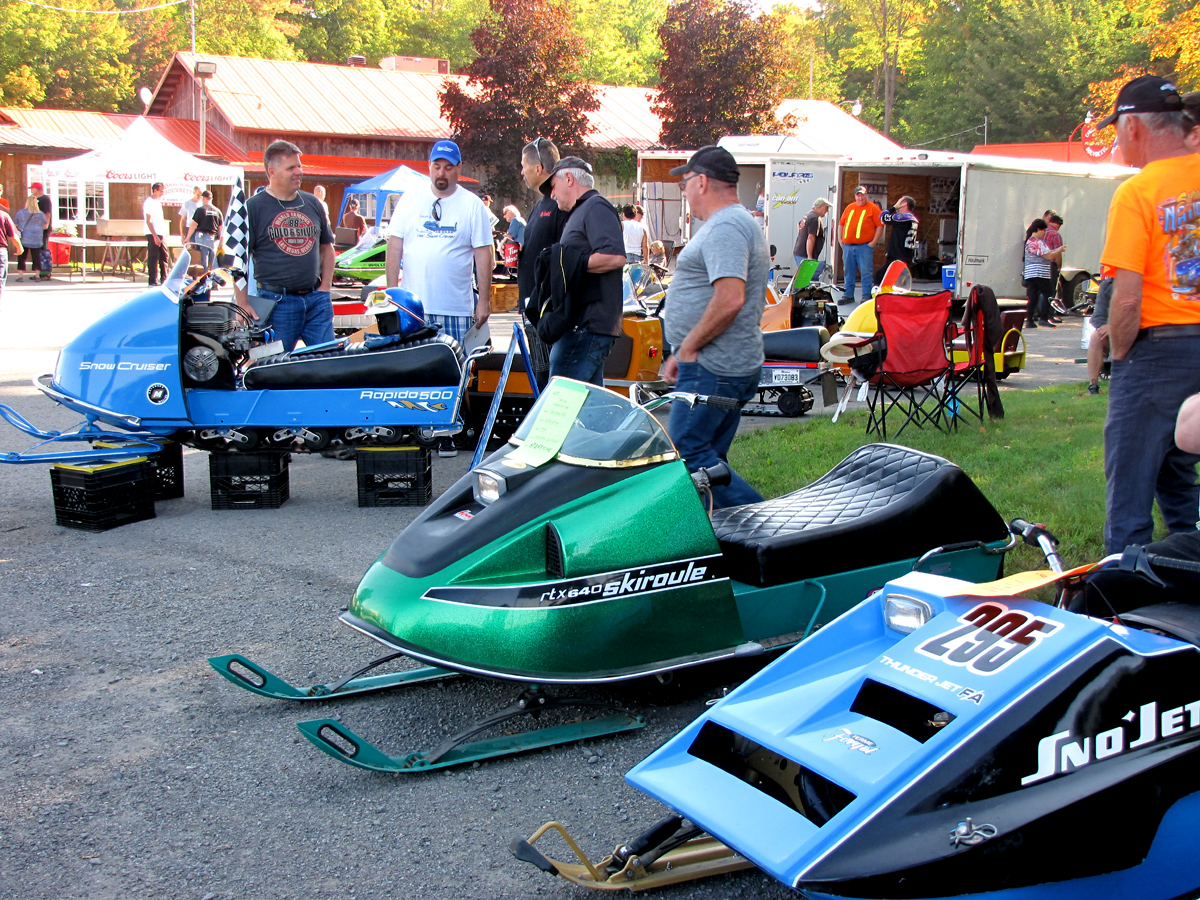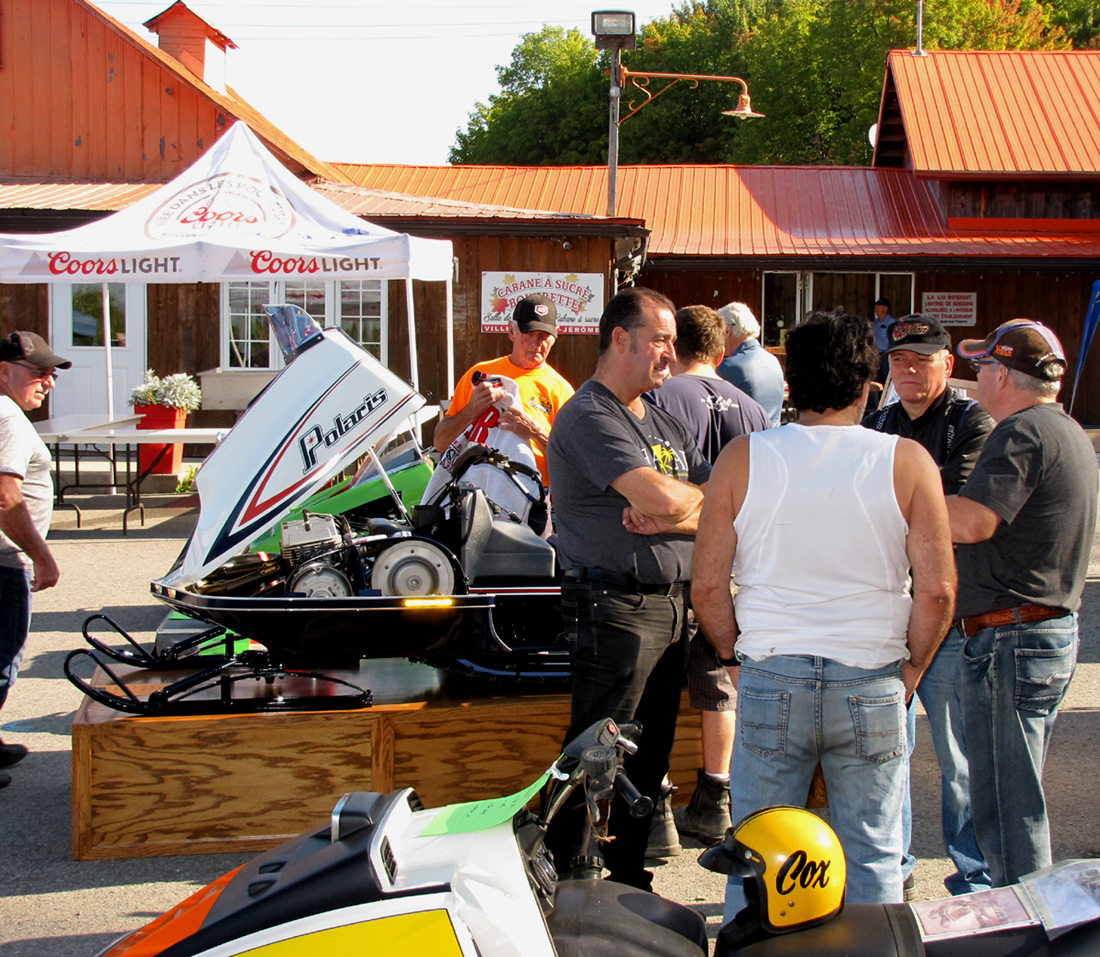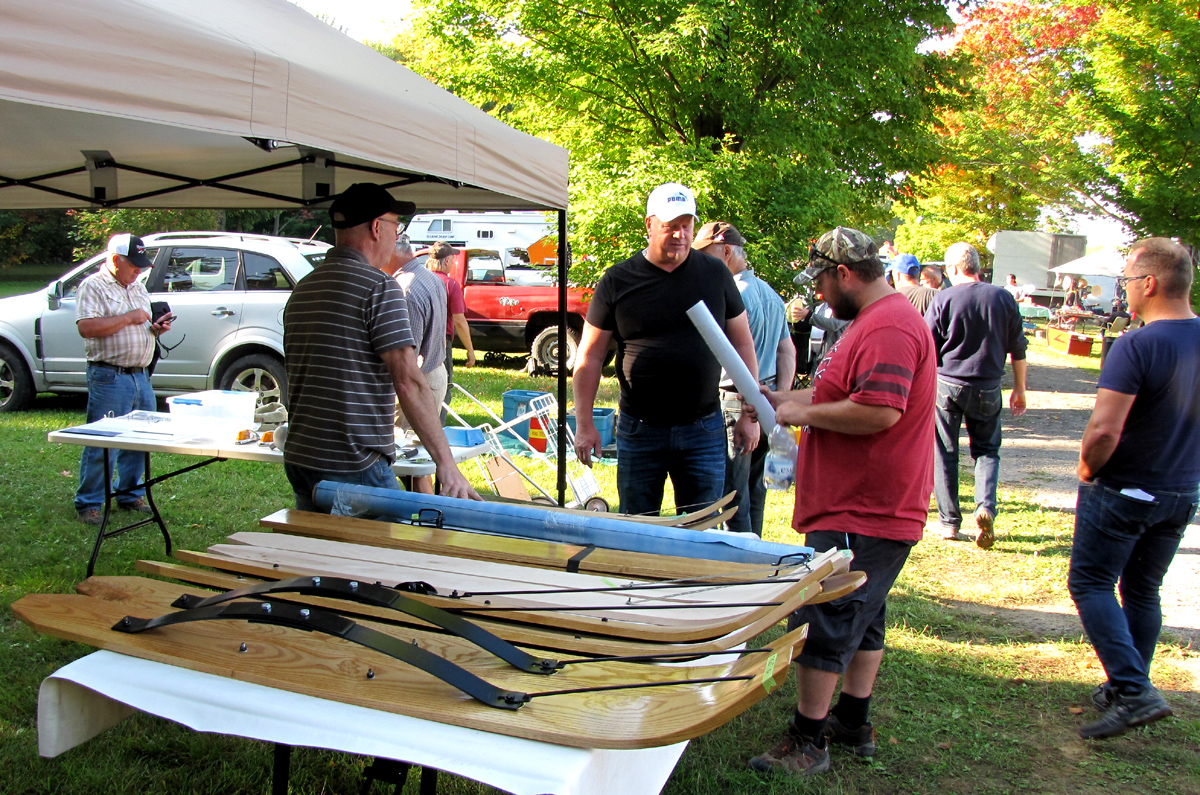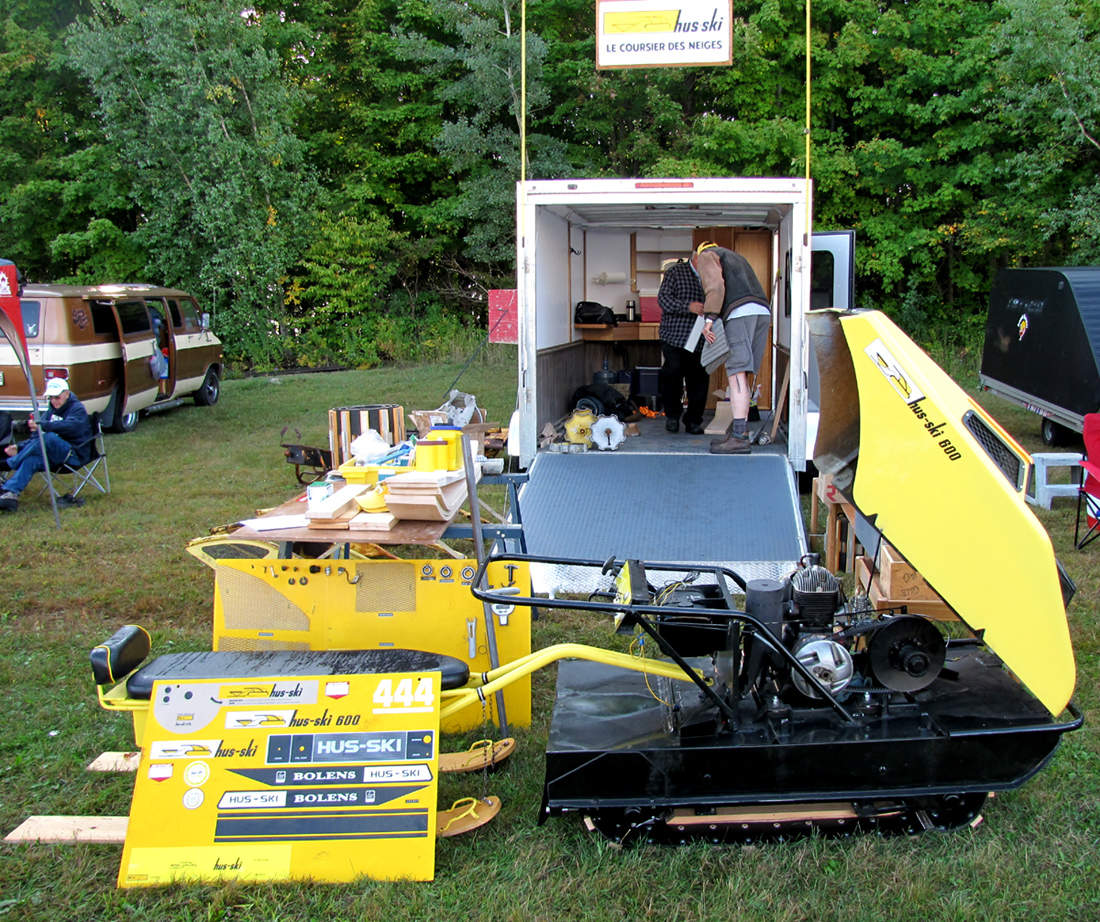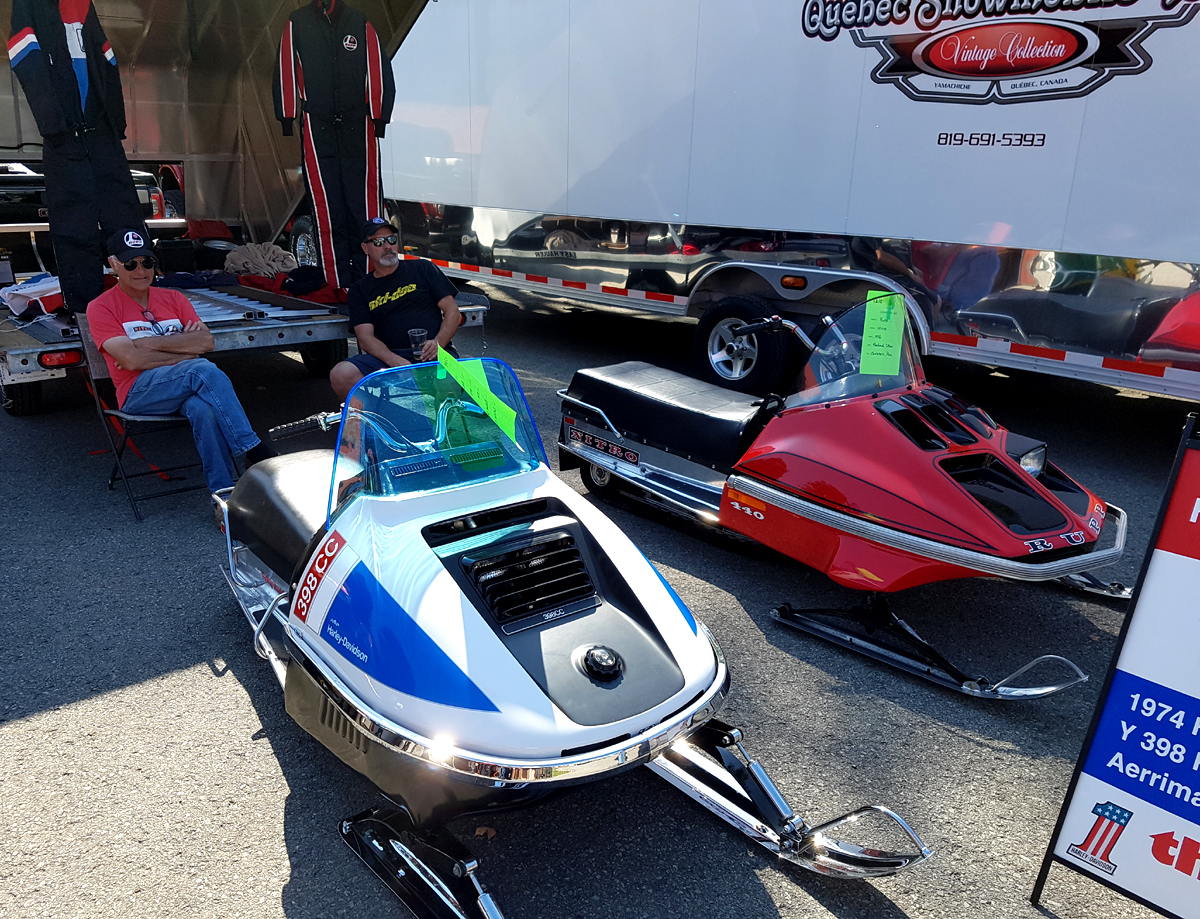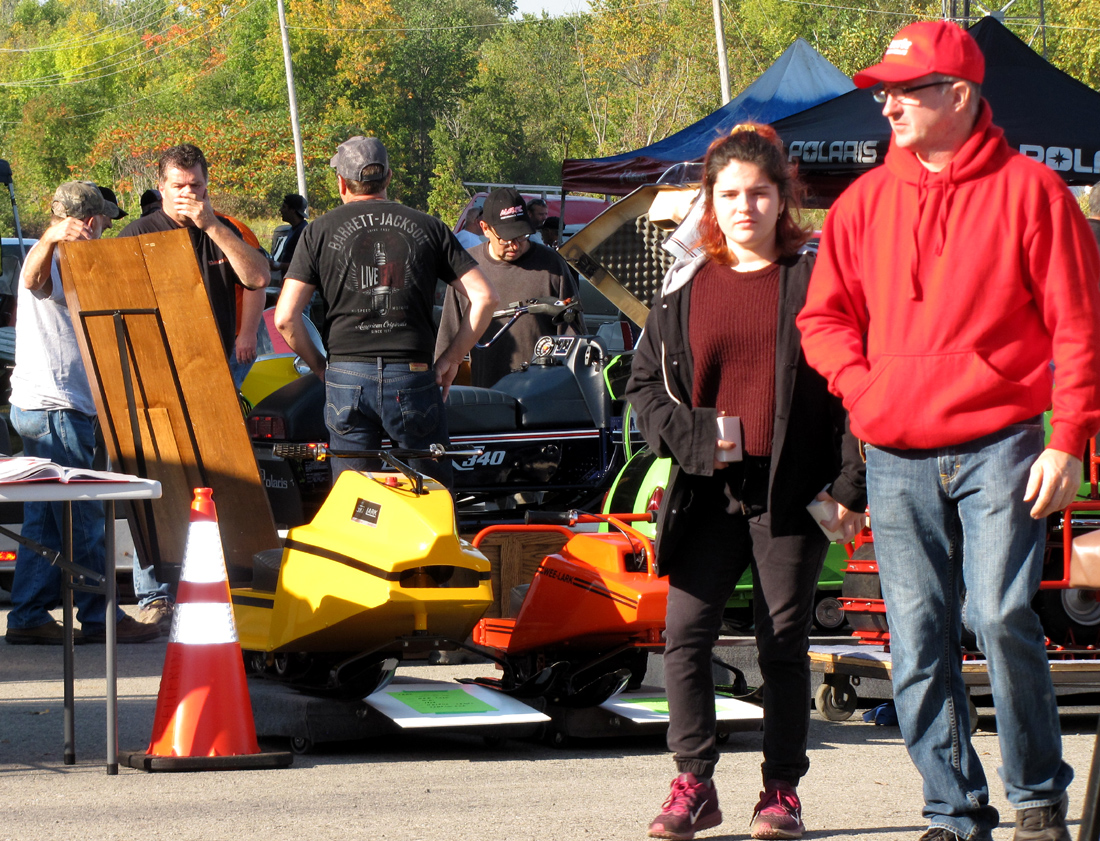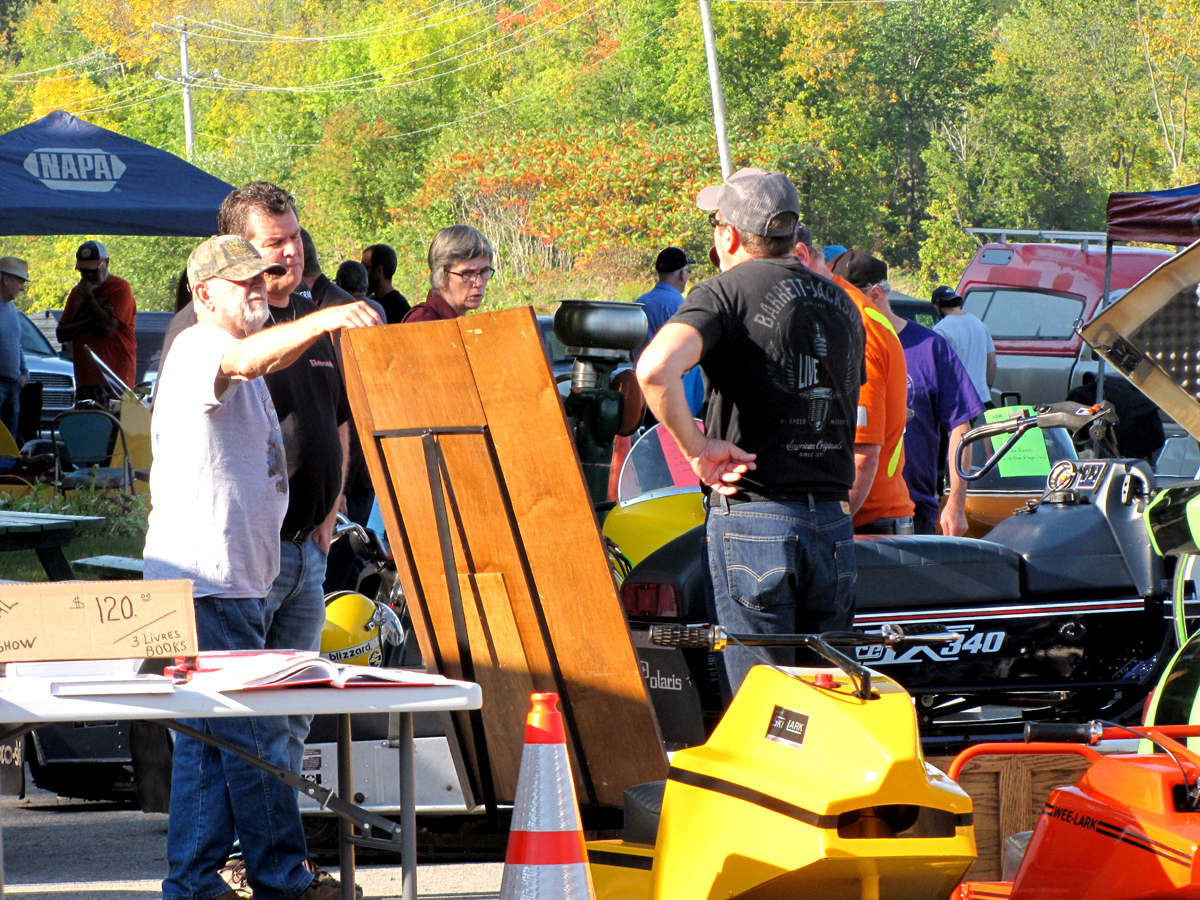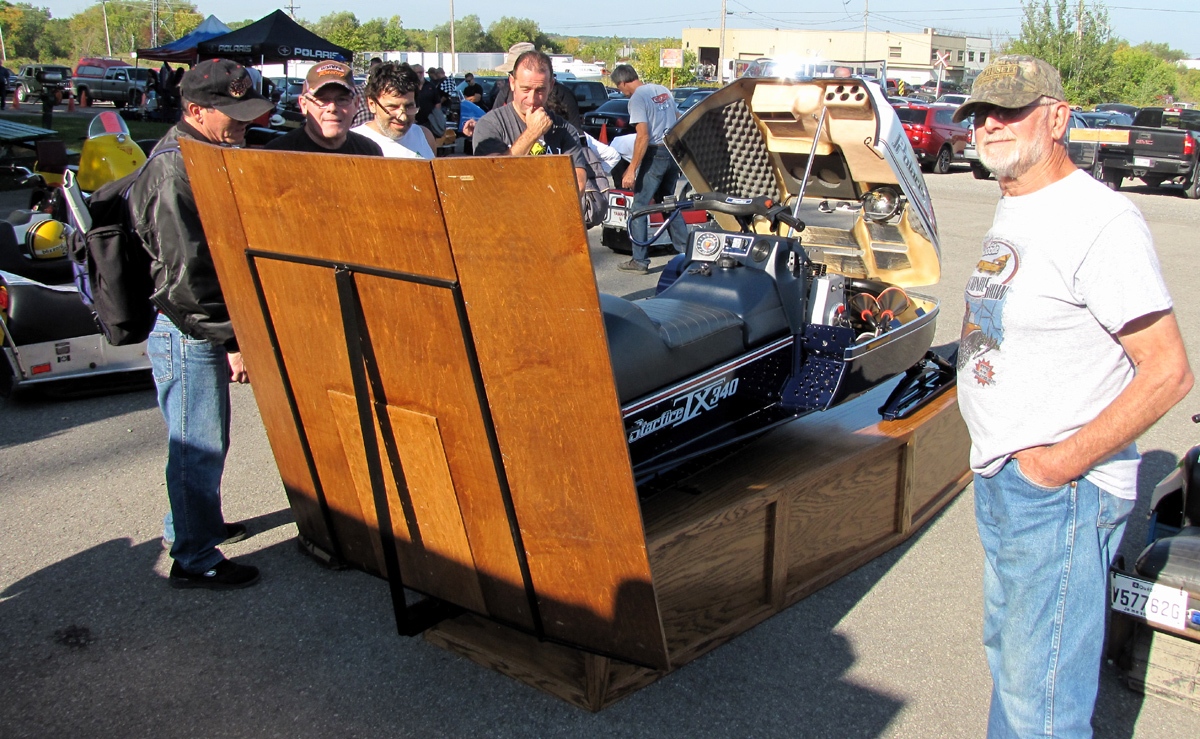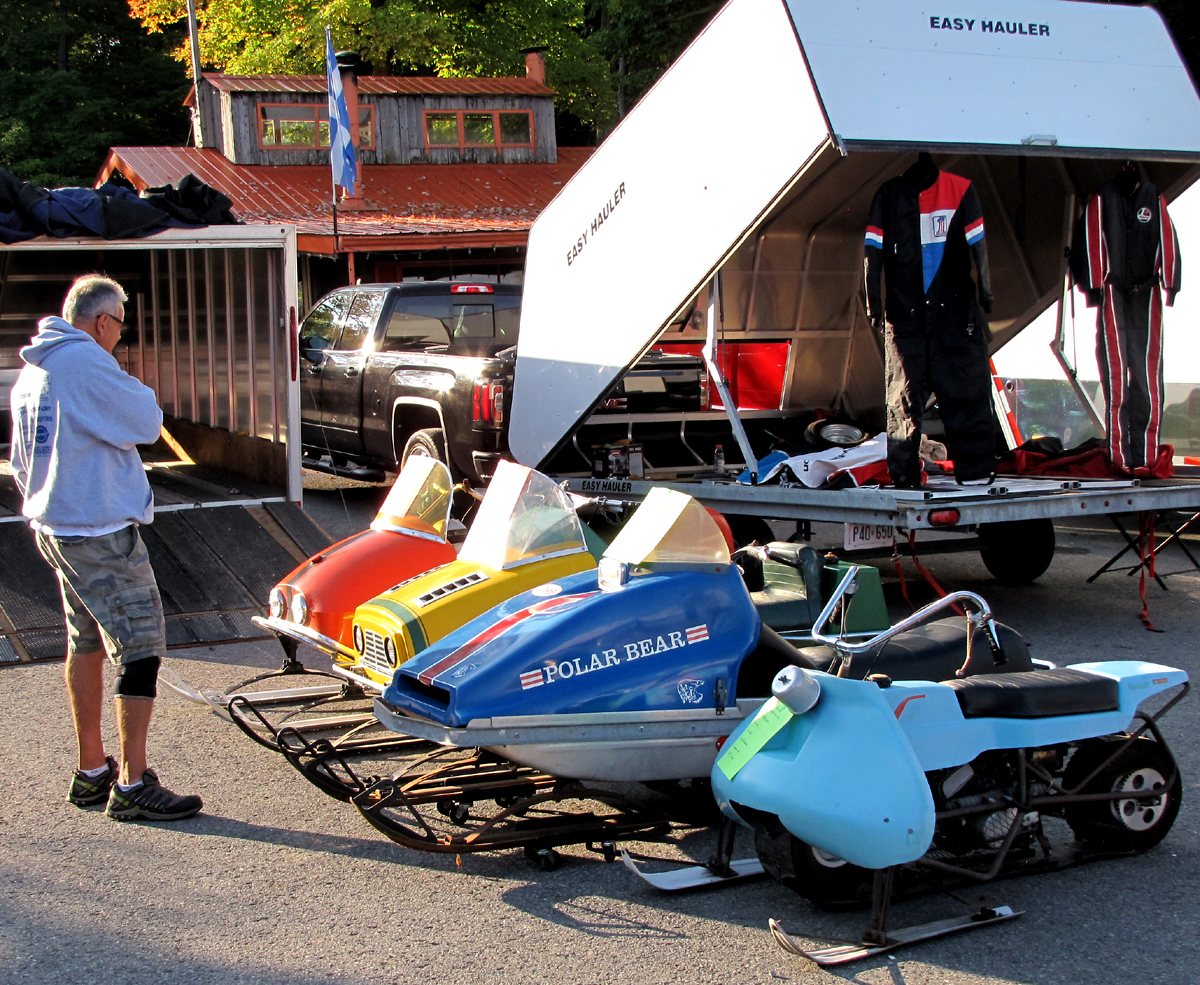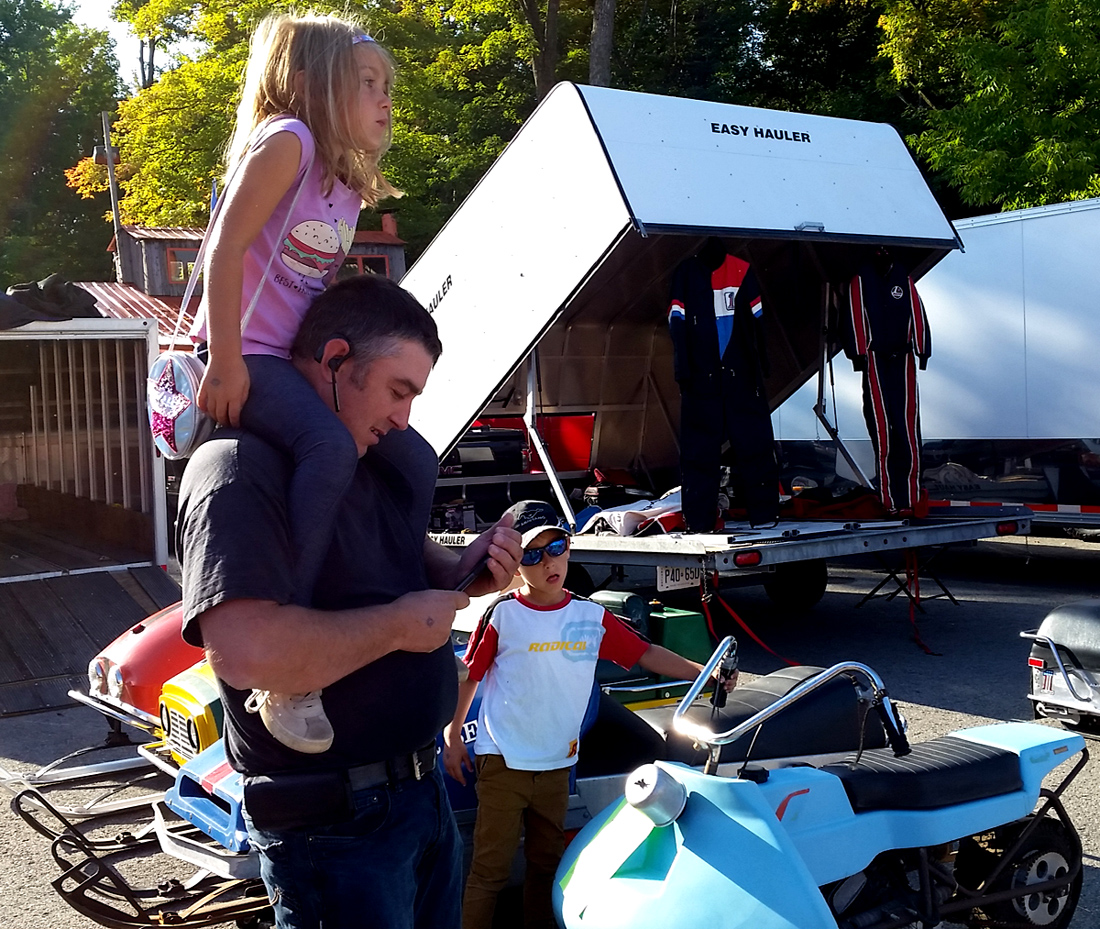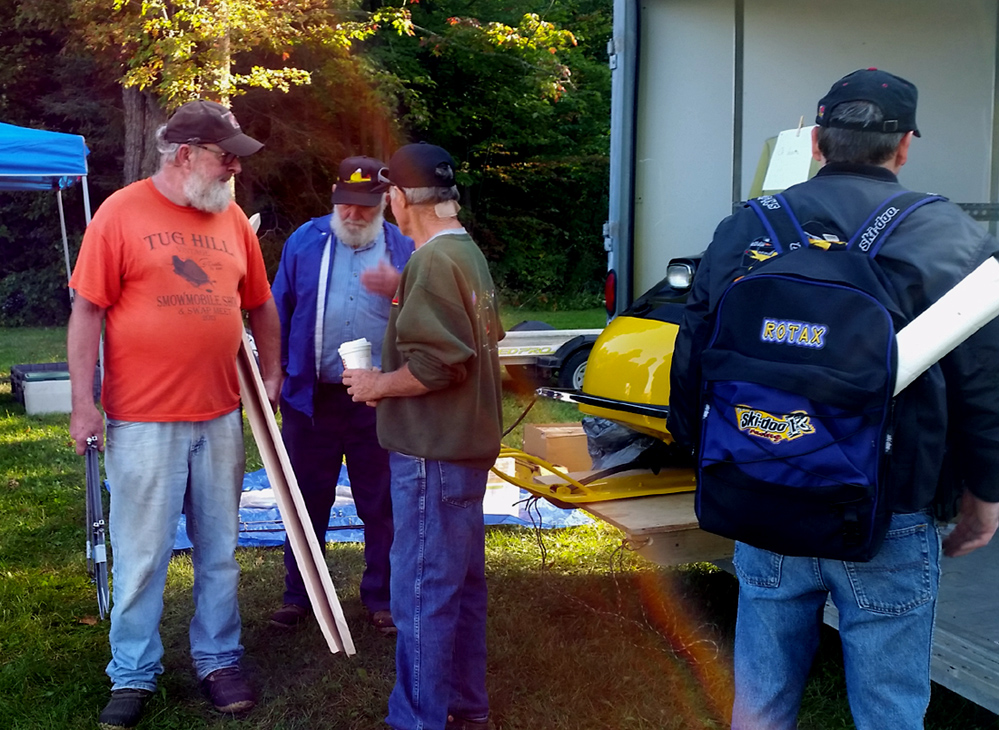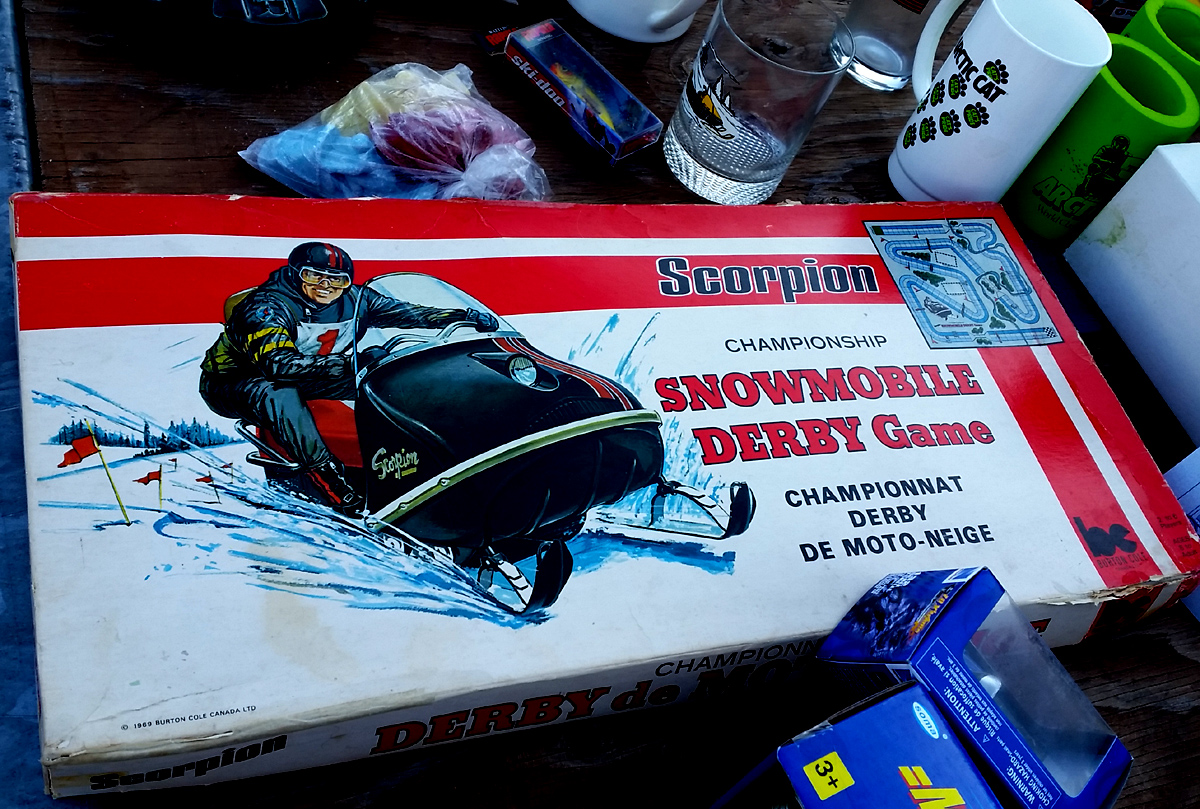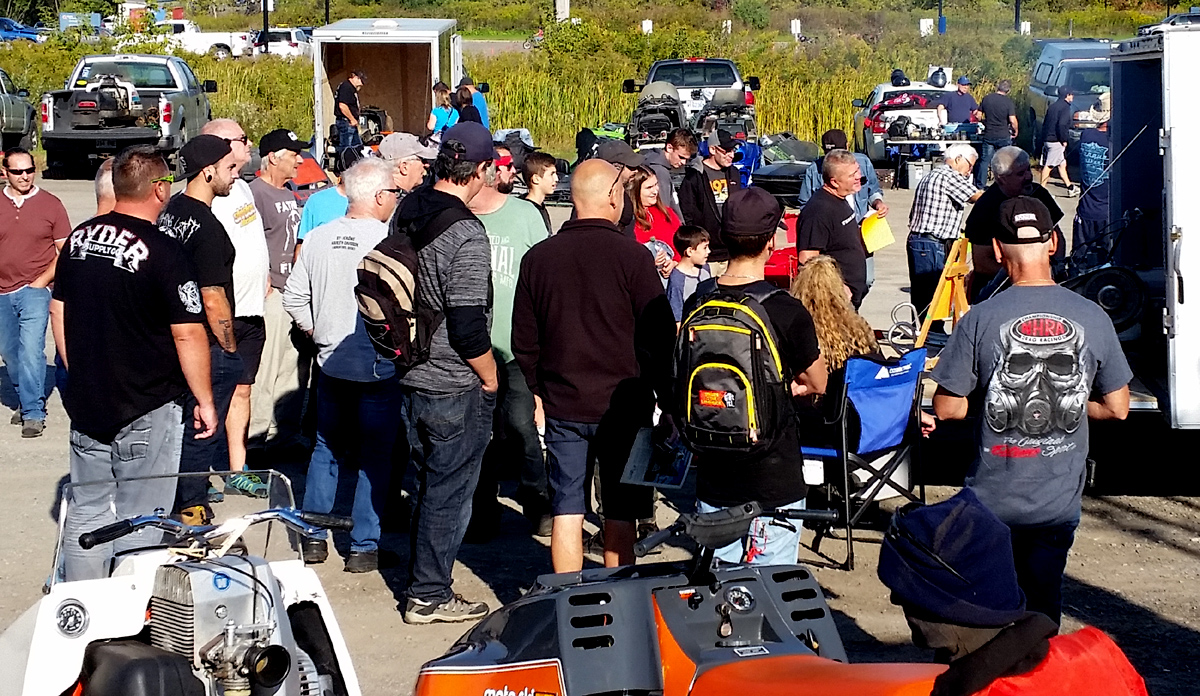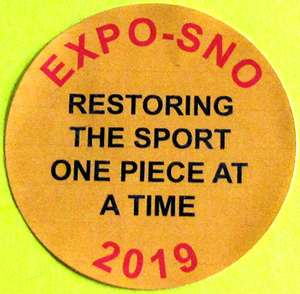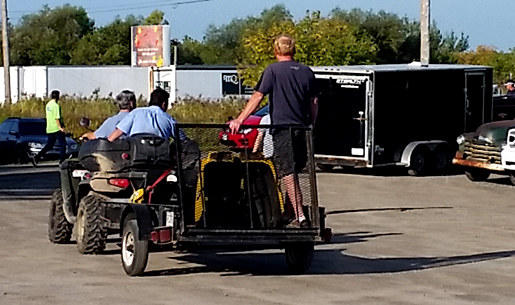 WE HOPE TO SEE YOU NEXT YEAR !
---
EXPO SNO 2019 - SEPTEMBER 21, 2019
QUÉBEC'S & CANADA'S LARGEST VINTAGE SNOWMOBILE SHOW &
MEGA VINTAGE SNOWMOBILE FLEA MARKET / SWAP.
MOTONEIGES ANTIQUES ET CLASSIQUES ET MÉGA MARCHÉ AUX PUCES DE PIECES ET MOTONEIGES.
THANK YOU EVERYONE WHO CAME OUT TO MAKE THIS A SPECIAL DAY.
MERCI A TOUS QUI À VENUE À EXPO-SNO POUR FAIRE UN JOUR SPÉCIAL.
ÉQUIPE EXPO-SNO - THE EXPO SNO-TEAM.