DAVID'S VINTAGE SNOWMOBILE PAGE.
RESTORING THE SPORT ONE PIECE AT A TIME.
PAGE 28,759G
50 YEAR ANNIVERSARY !
DECEMBER 6 - 1969 - DECEMBER 6 - 2019
---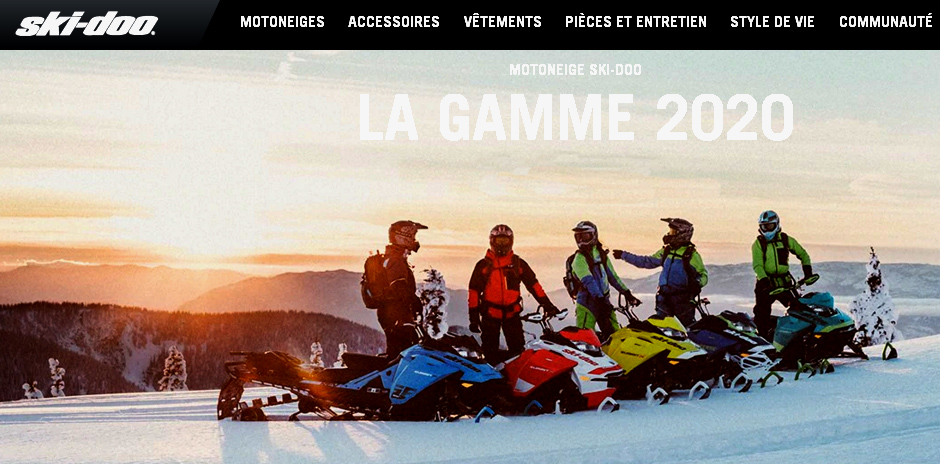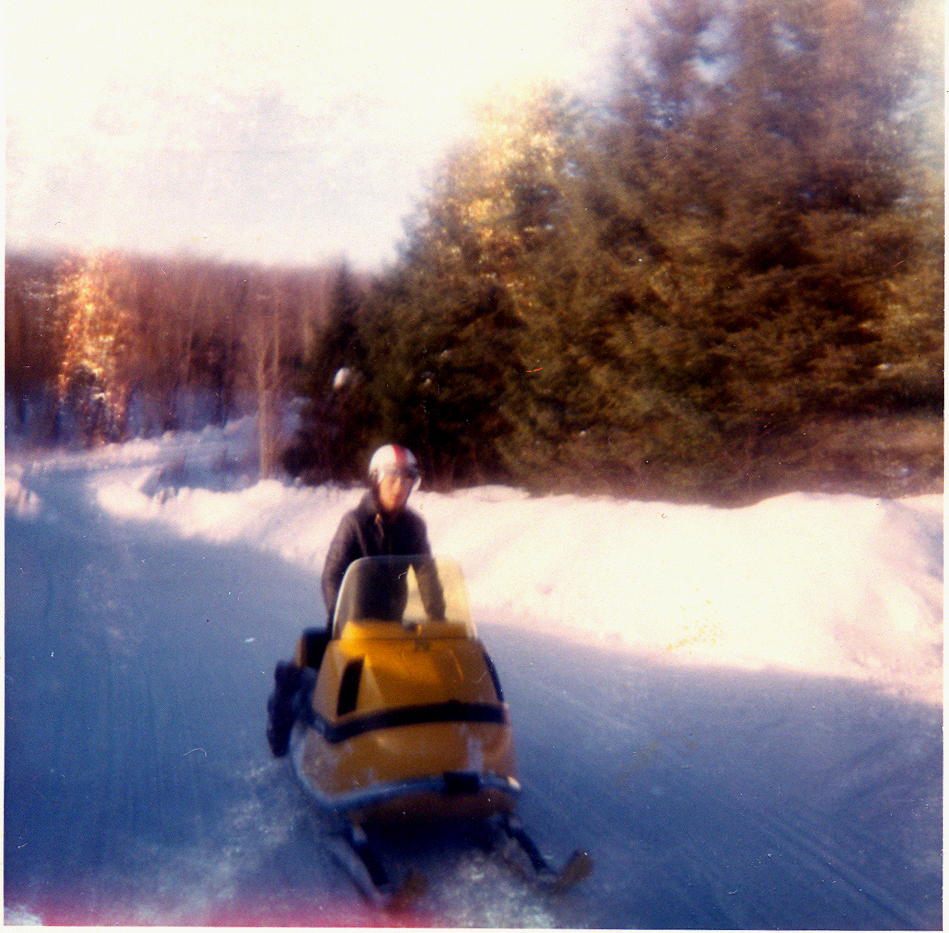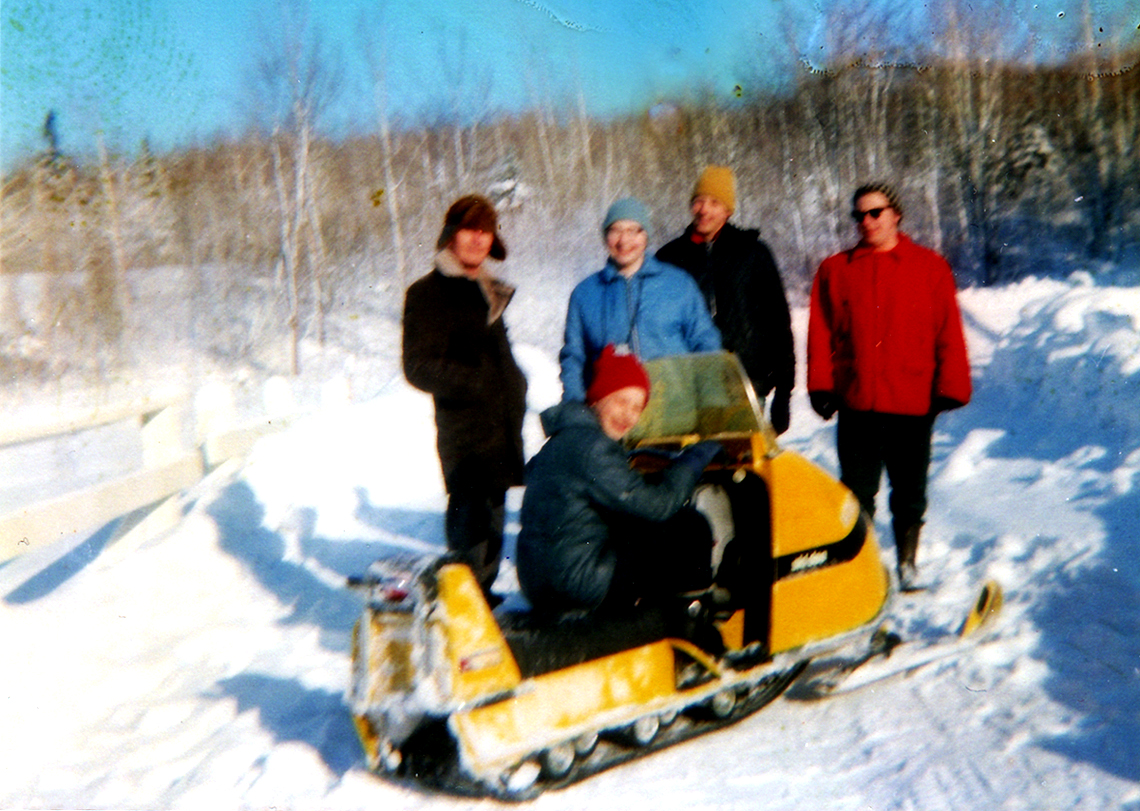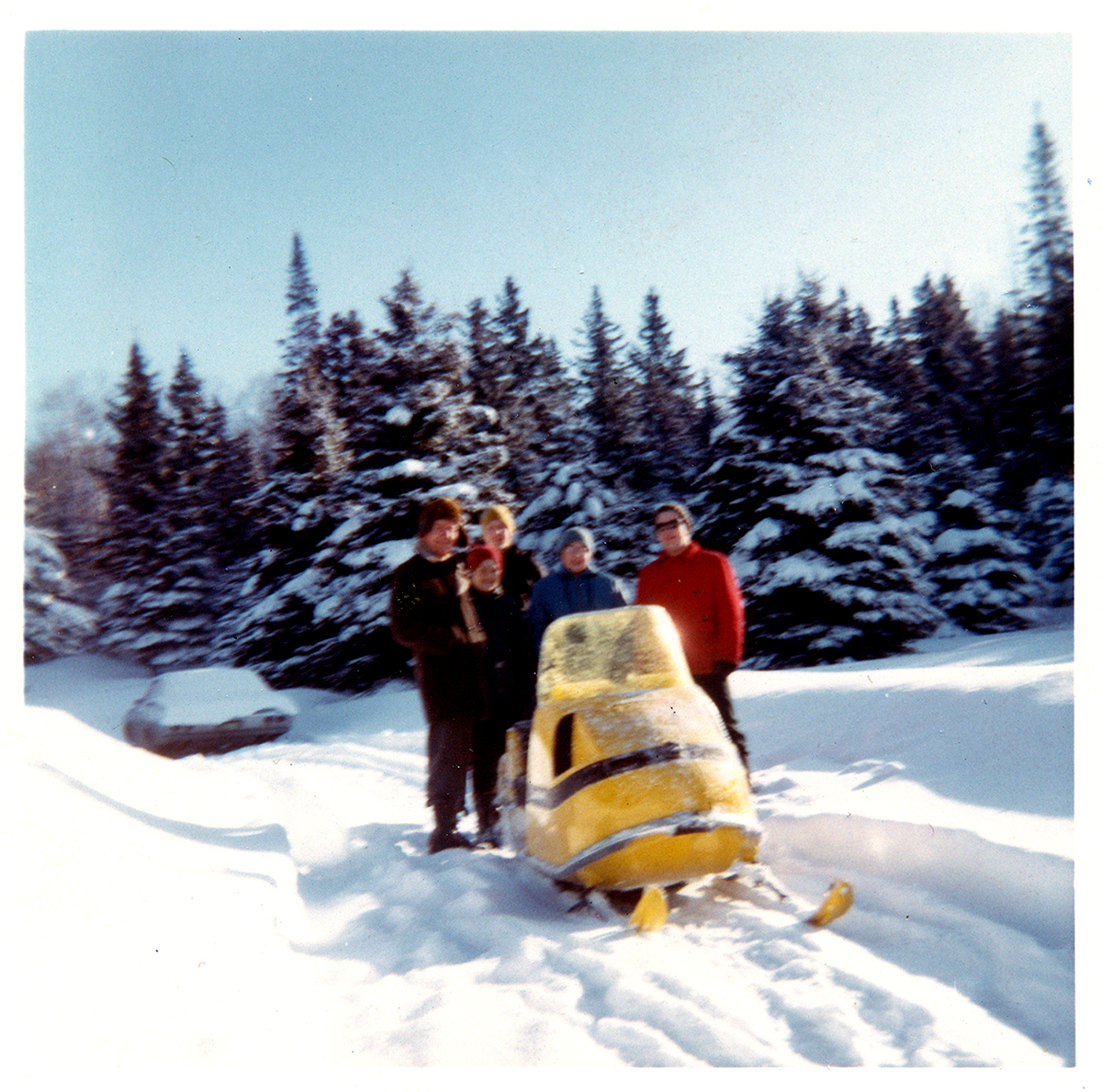 DECEMBER 6, 1969
OUR LOCAL SKI DOO DEALER IN ST LIN, QUÉBEC DELIVERED OUR FIRST SNOWMOBILE TO OUR HOUSE.
A 1970 SKI DOO OLYMPIQUE 335 1 CYL.
I CANNOT BELIEVE THAT IT HAS BEEN 50 YEARS.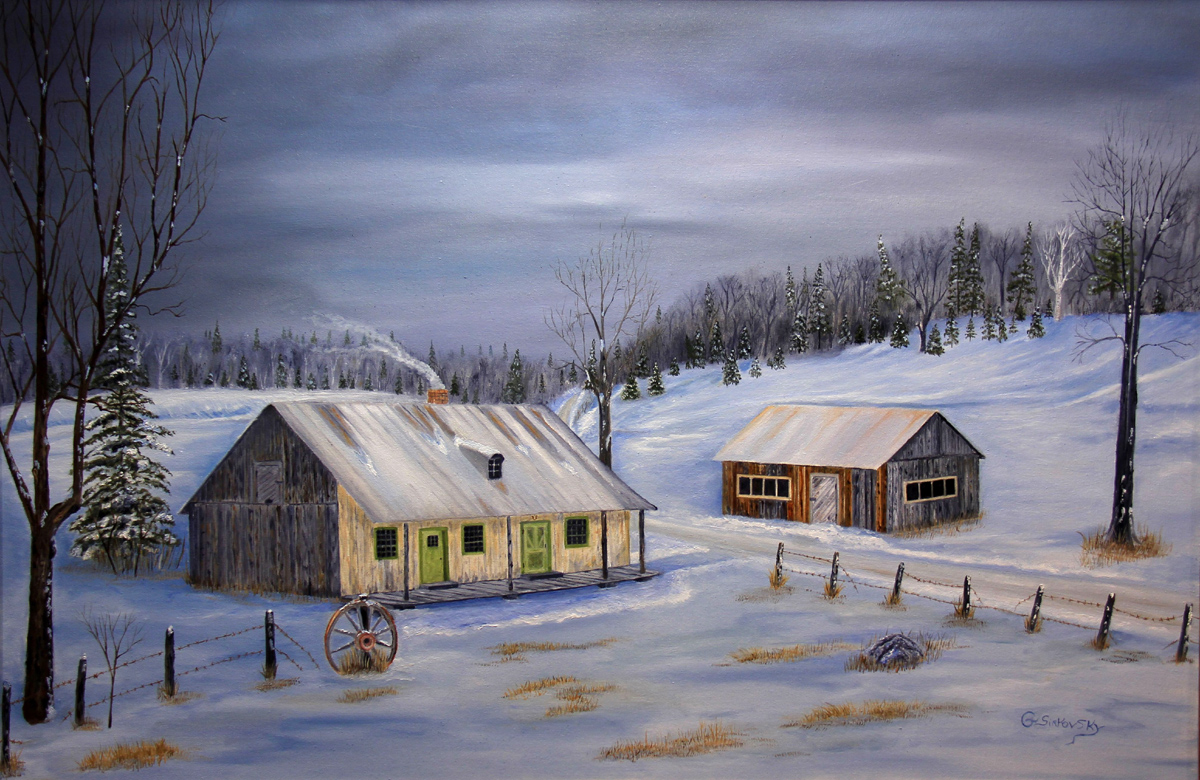 THESE WERE THE ORIGINAL HOUSES WHERE I USED TO RIDE. THE ONE ON THE LEFT WAS BUILT IN THE 1880'S.
IT IS NO LONGER THERE. A NEWER BRICK HOUSE WAS BUILT CLOSE BY IN 1954.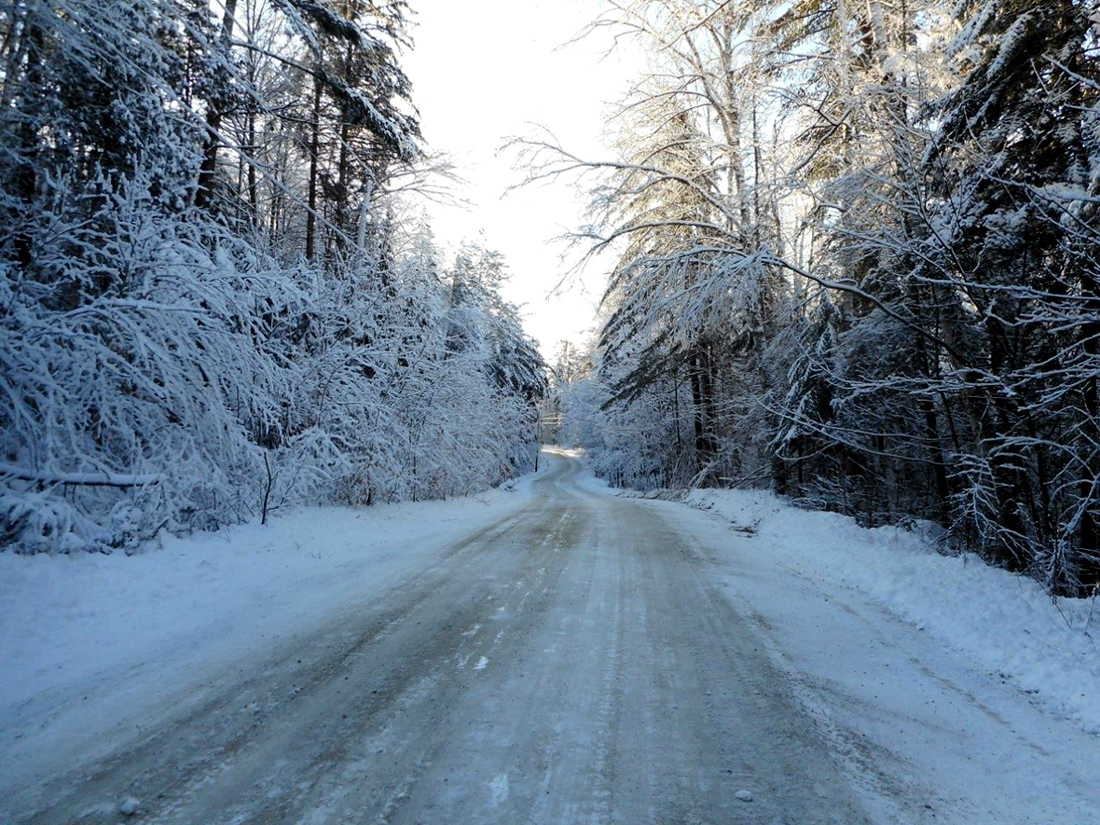 I USED TO RIDE ON THIS ROAD AND GO TO THE LAKE WHERE I WOULD MEET MY FRIEND AND GO RIDING.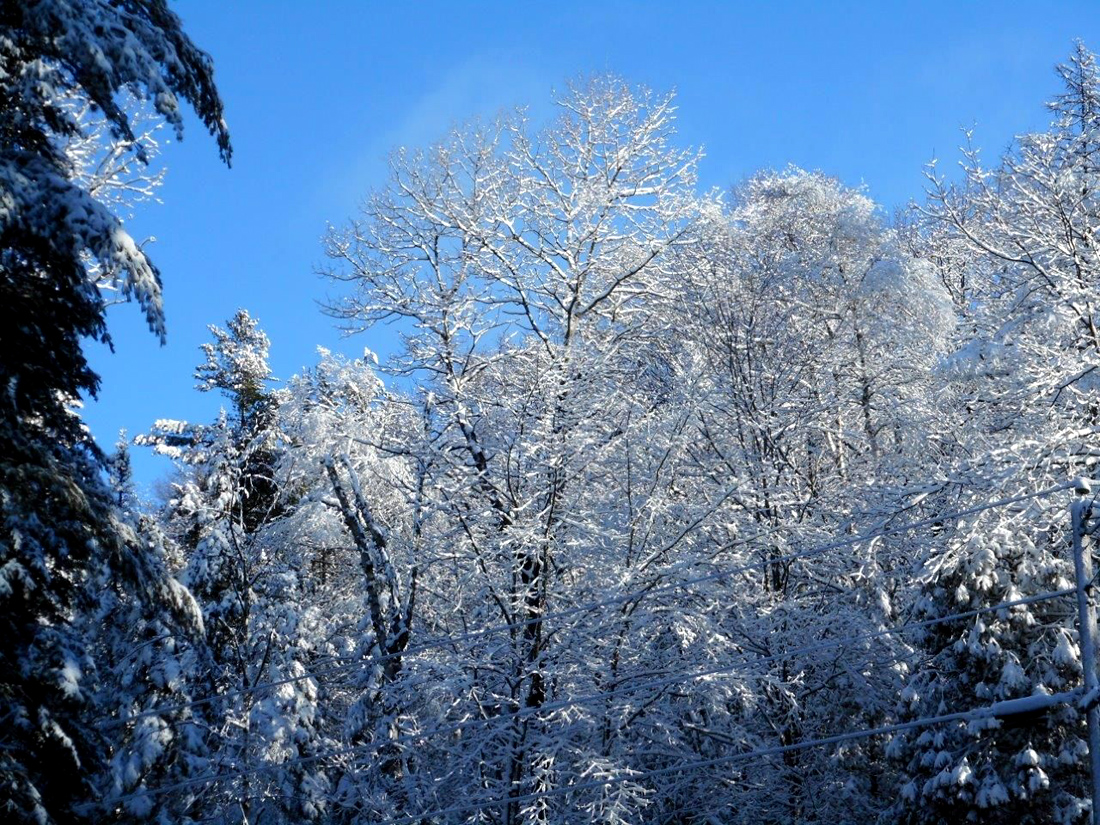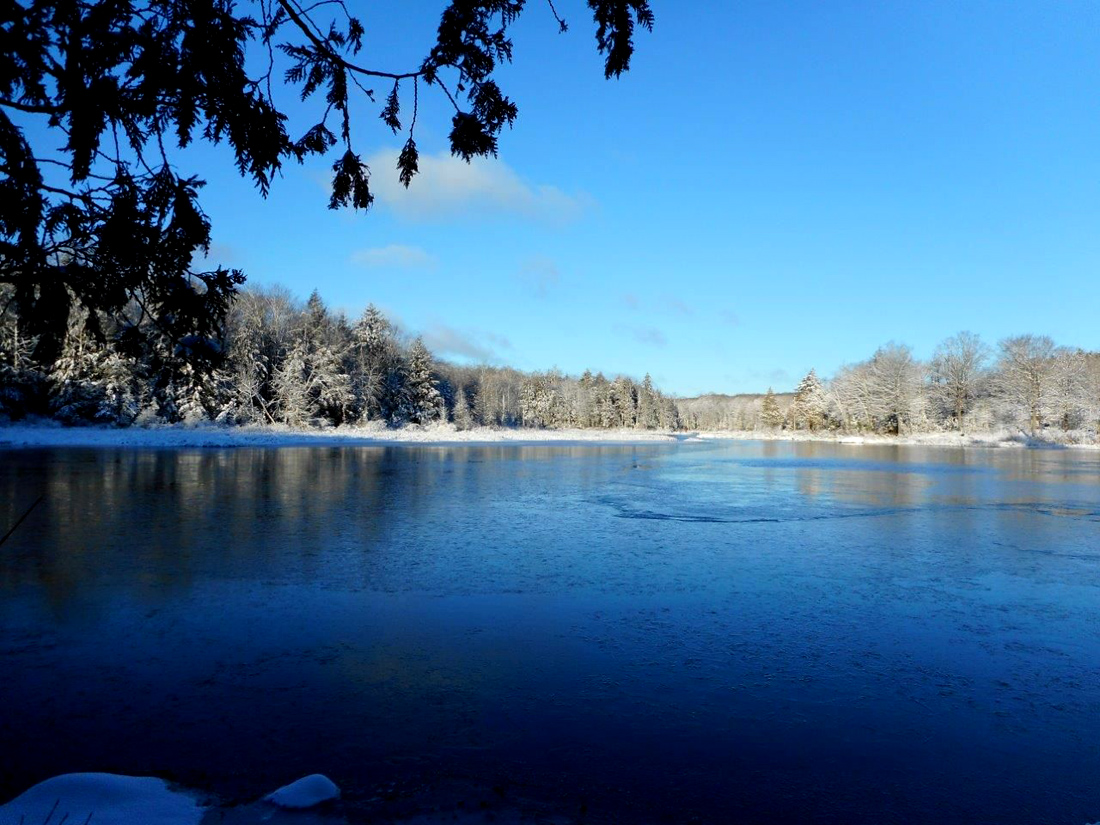 I CANNOT EVEN IMAGINE HOW MANY THOUSANDS OF TIMES I RODE UP AND DOWN THIS LAKE.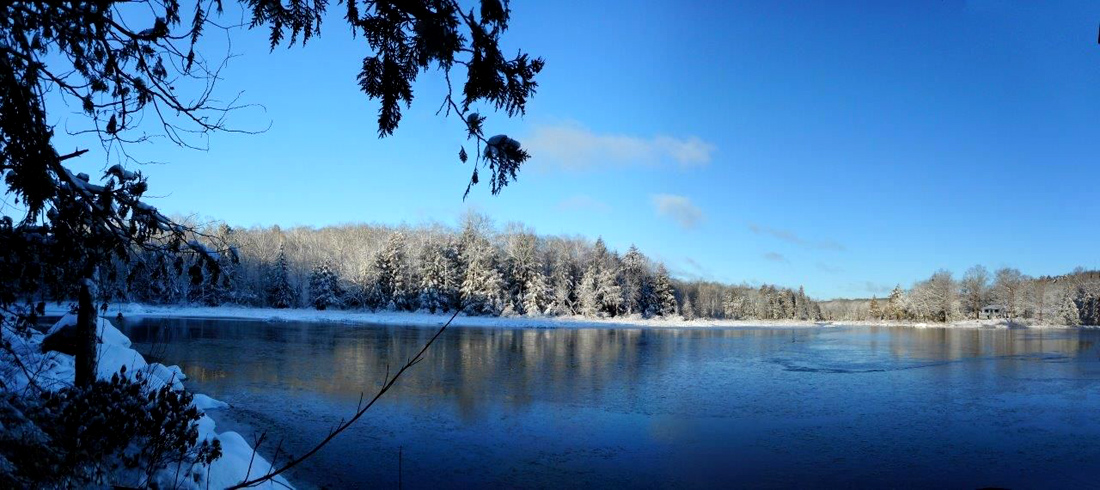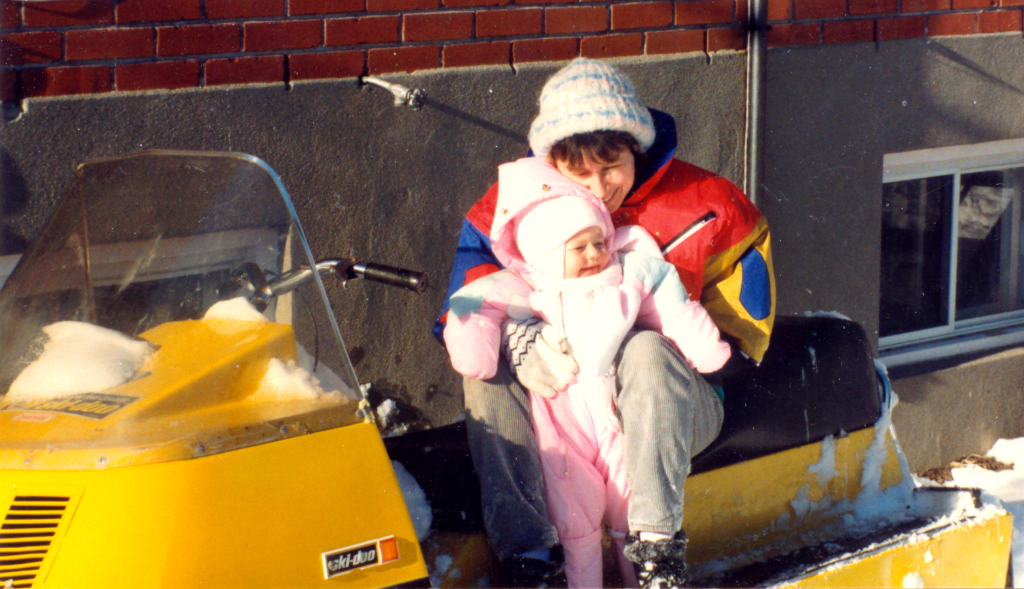 THIS IS THE ONLY PICTURE THAT I HAVE OF MY FRIEND'S 1971 SKI DOO ALPINE WHICH I BOUGHT WHEN HE PASSED AWAY.
THIS SLED BELOW WAS THE SLED THAT PUT ME ON THE PATH TO THIS SITE.