DAVID'S VINTAGE SNOWMOBILE PAGE.
RESTORING THE SPORT ONE PIECE AT A TIME.
PAGE 30,104C
---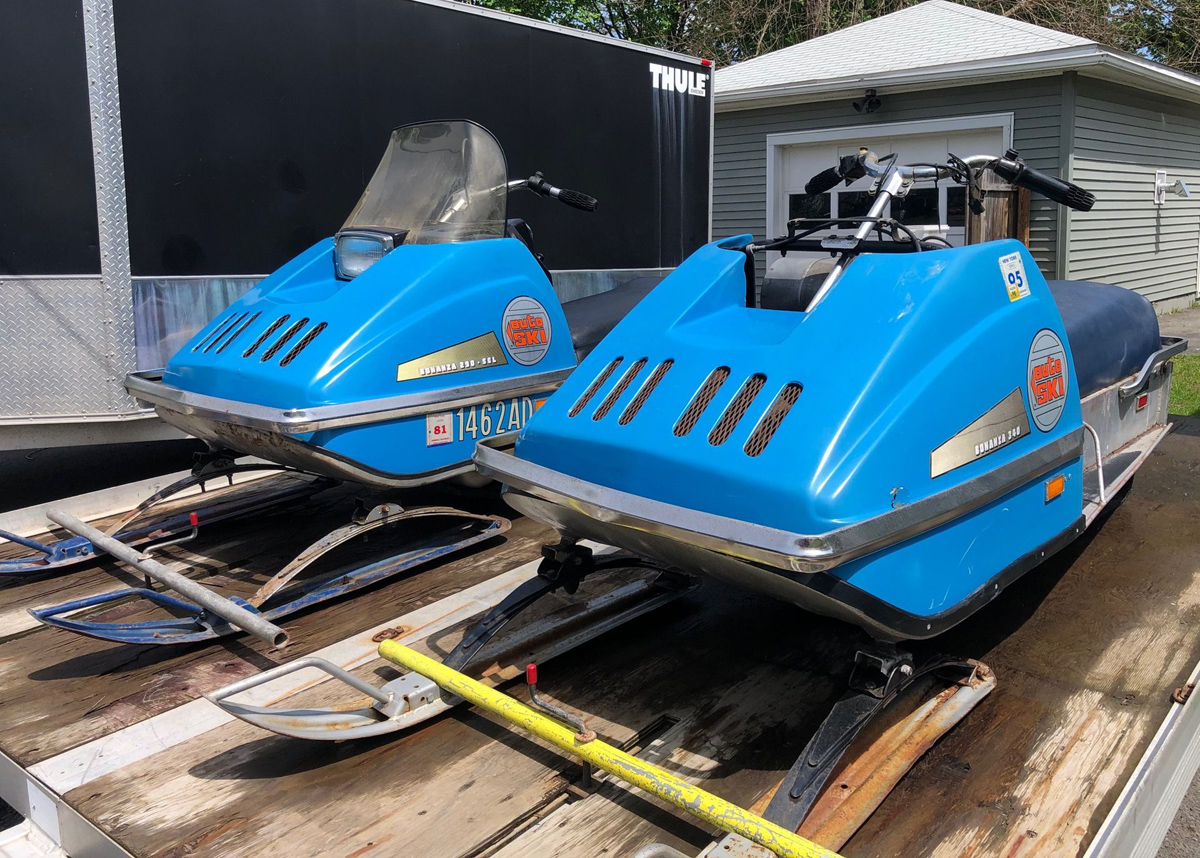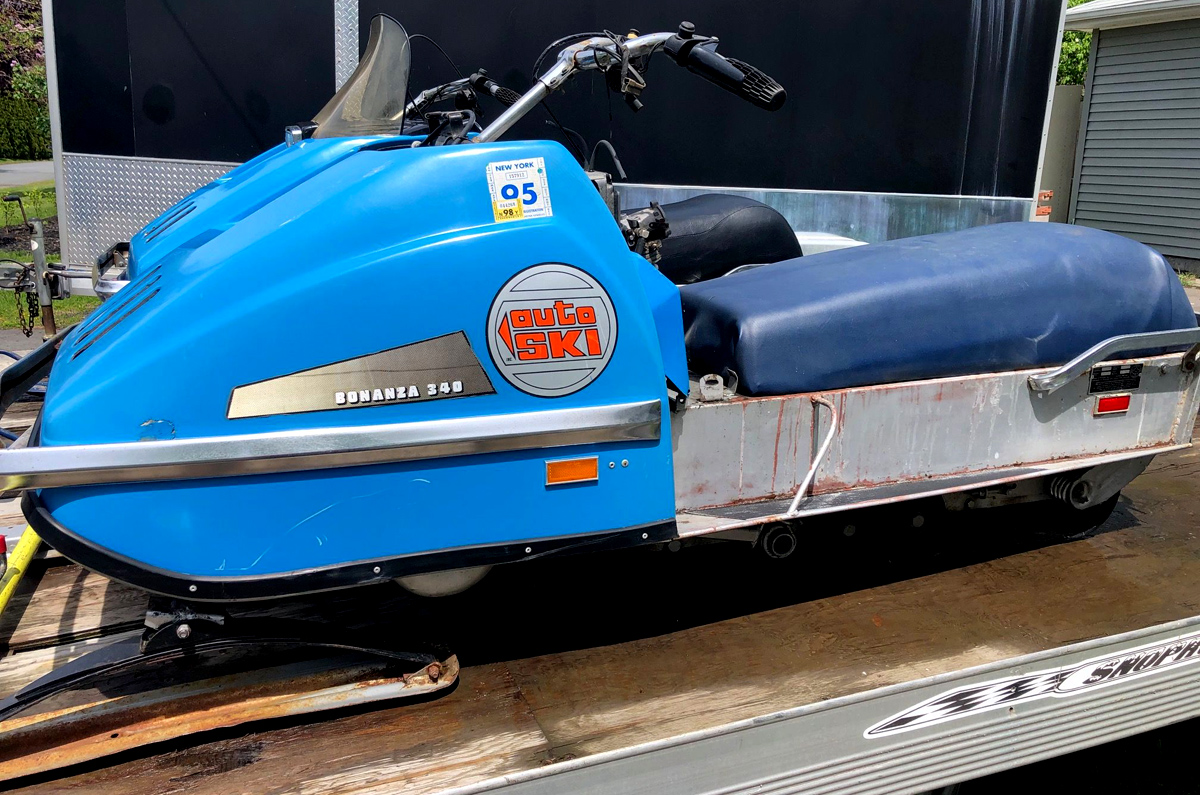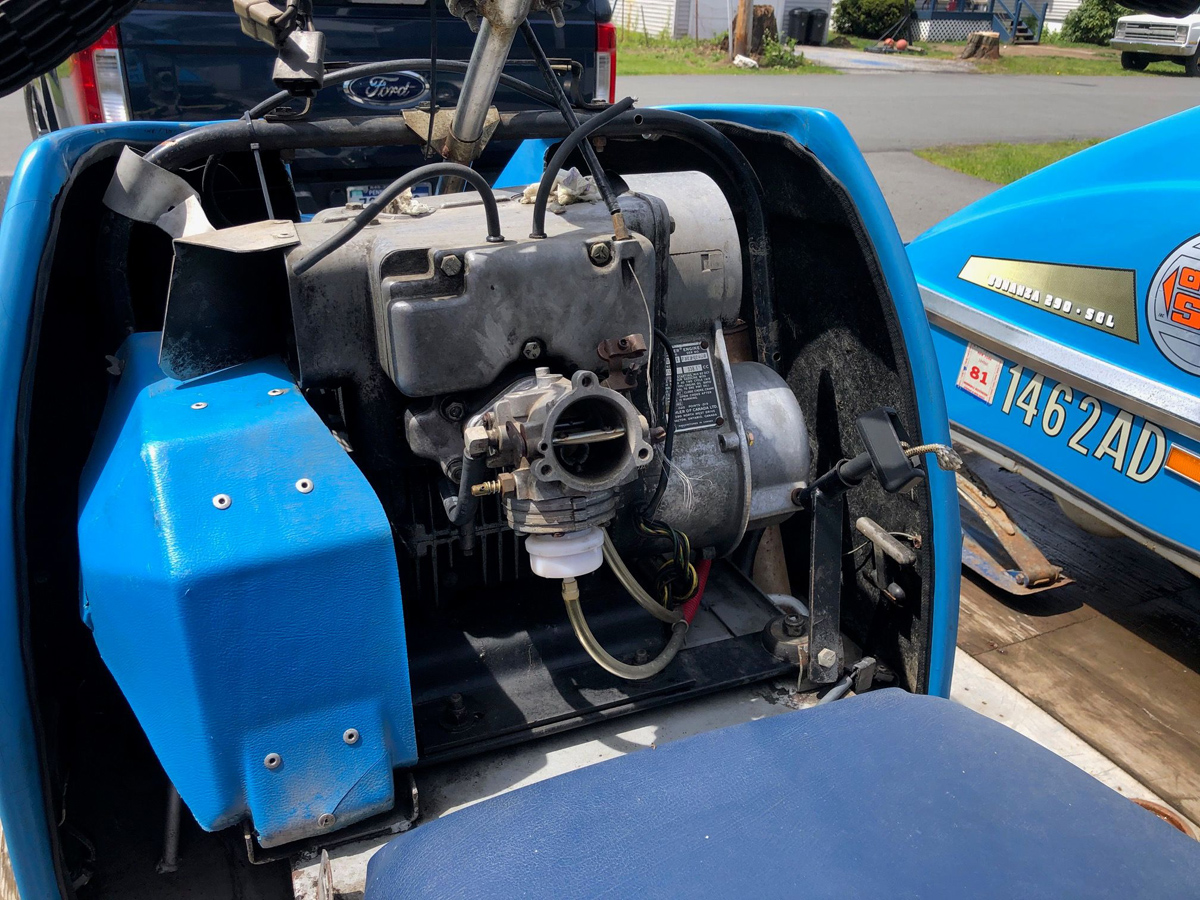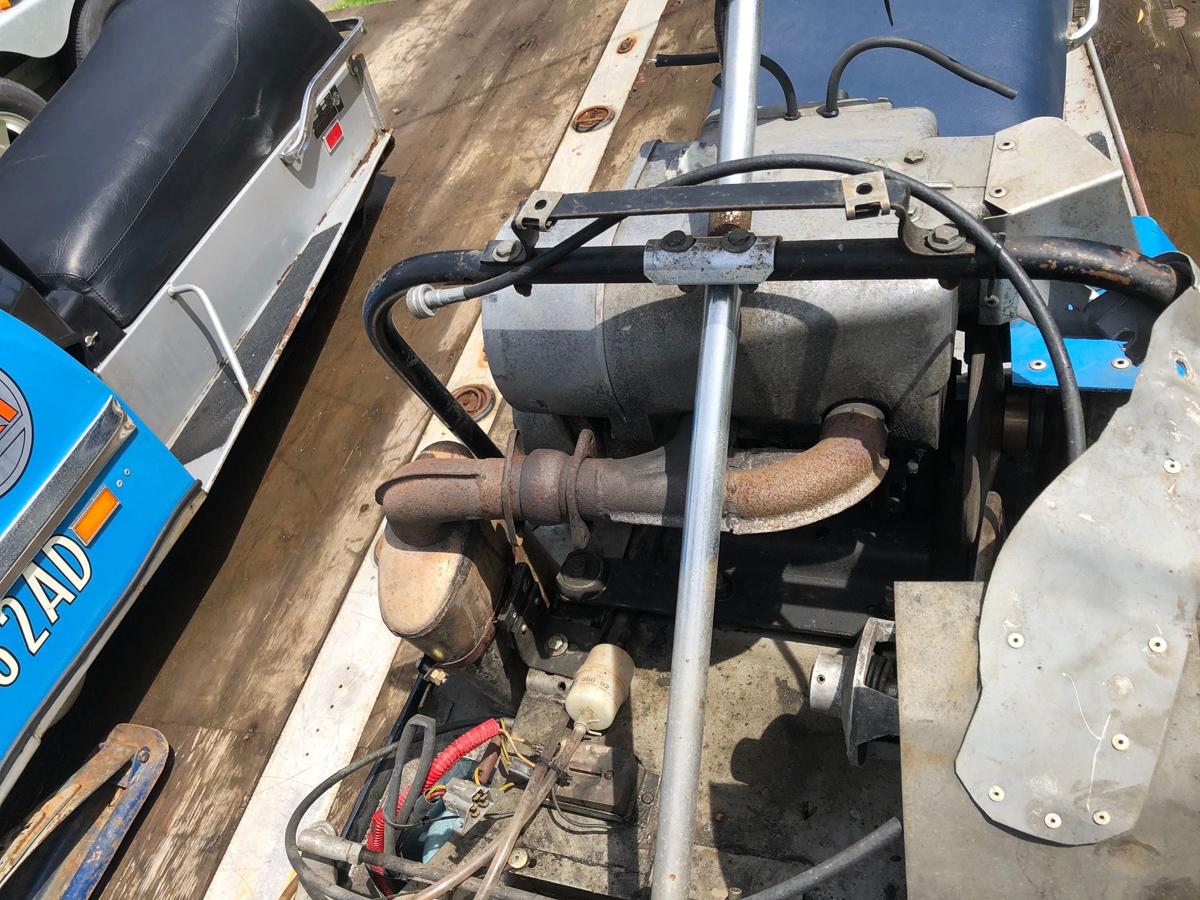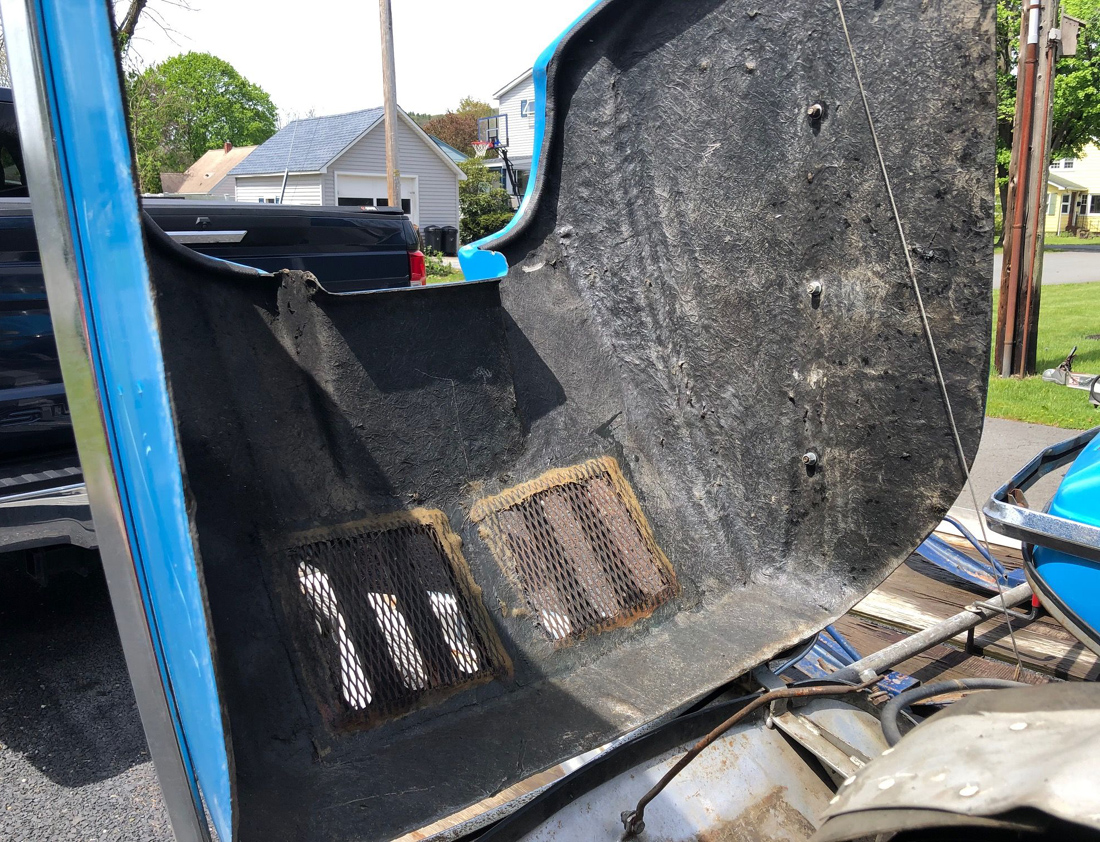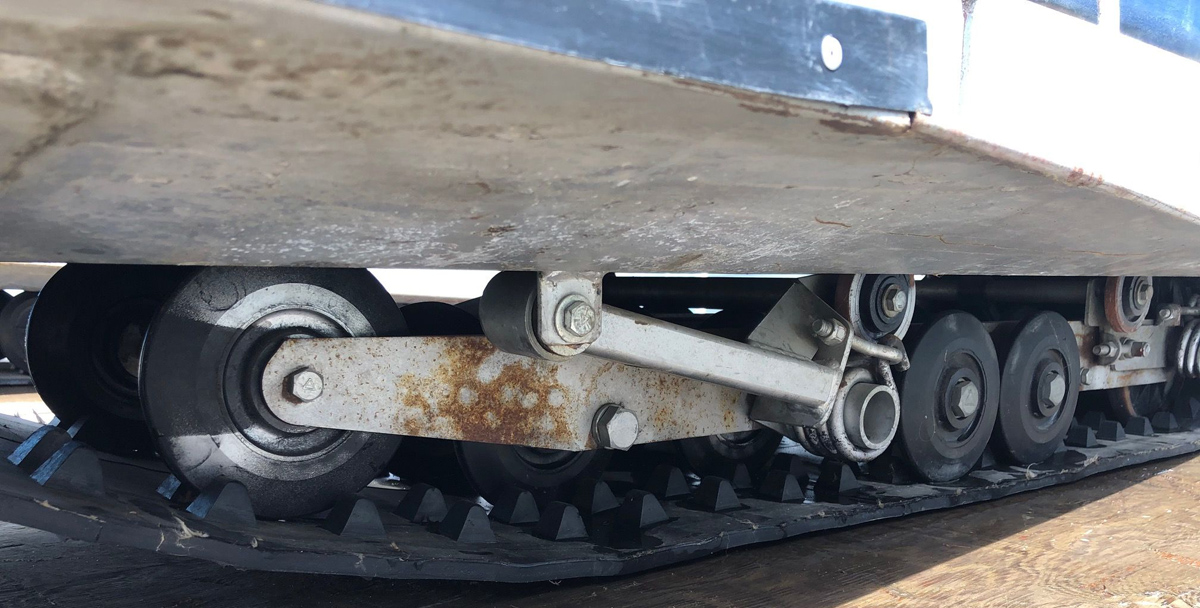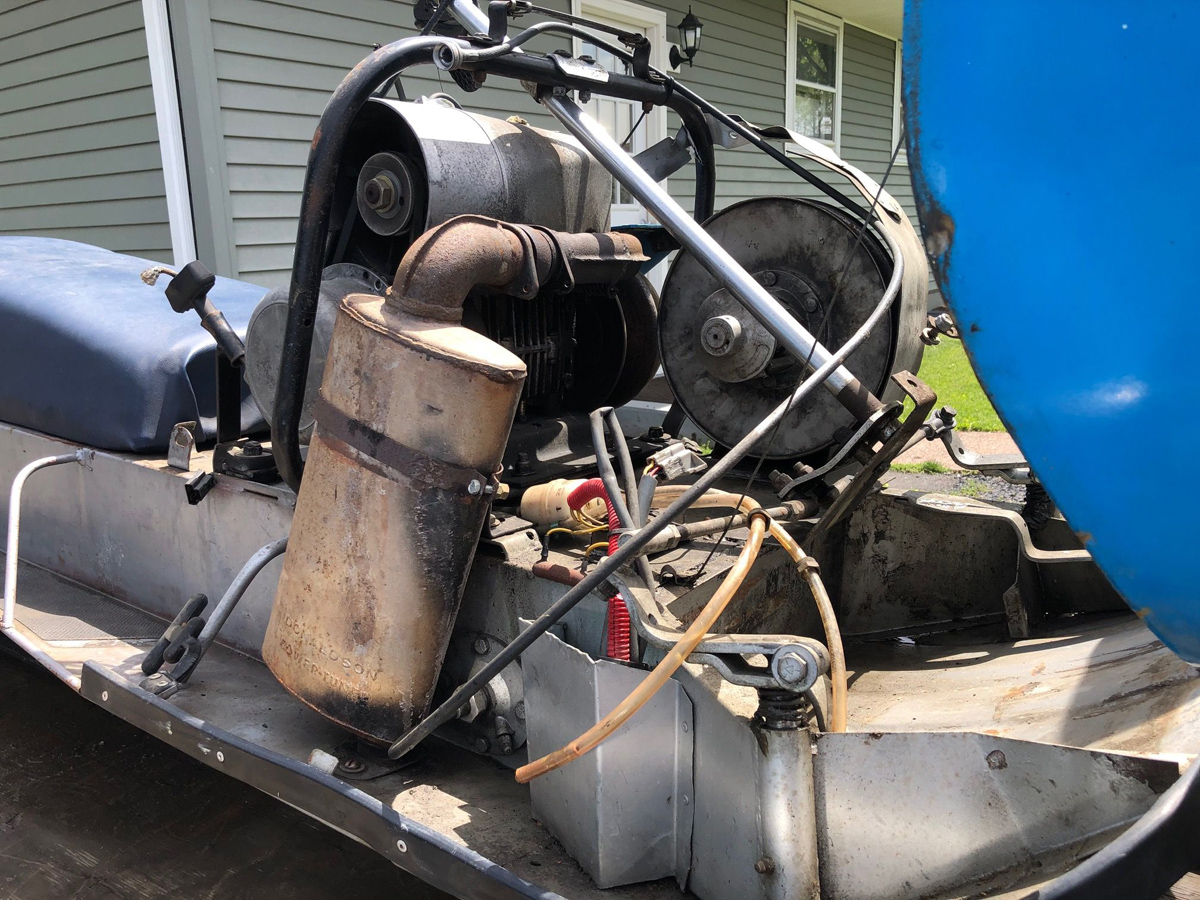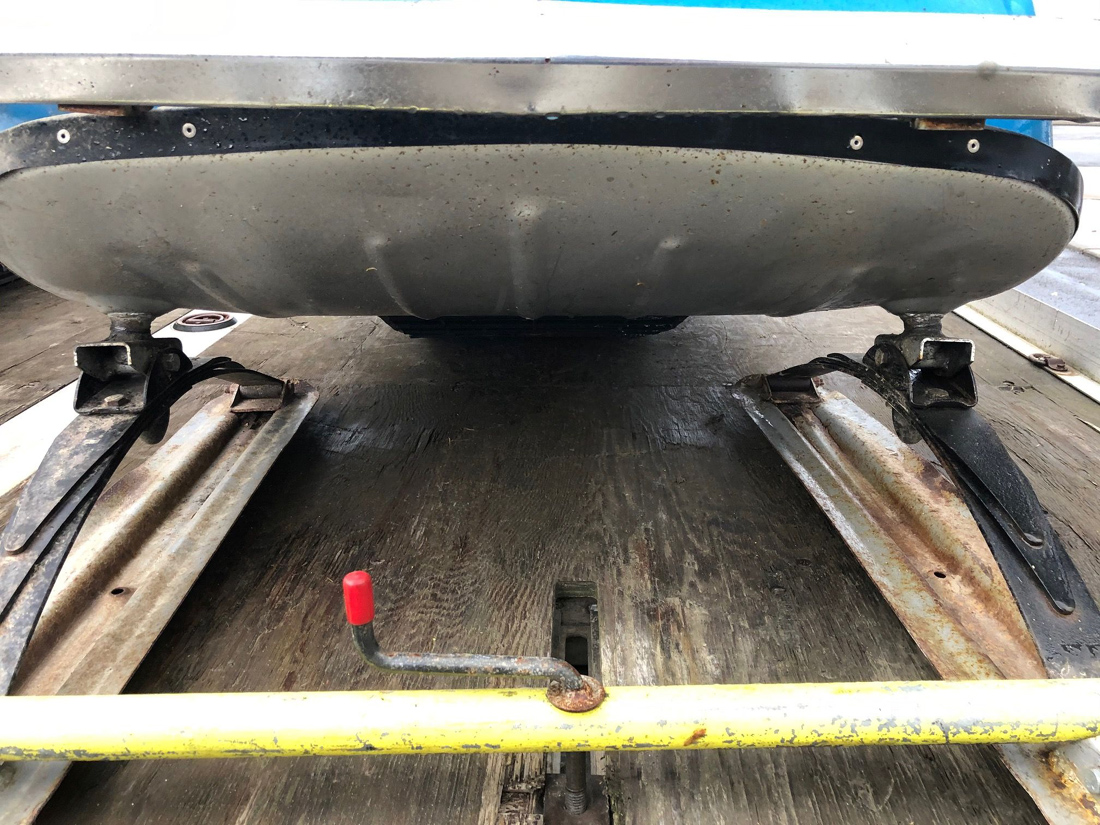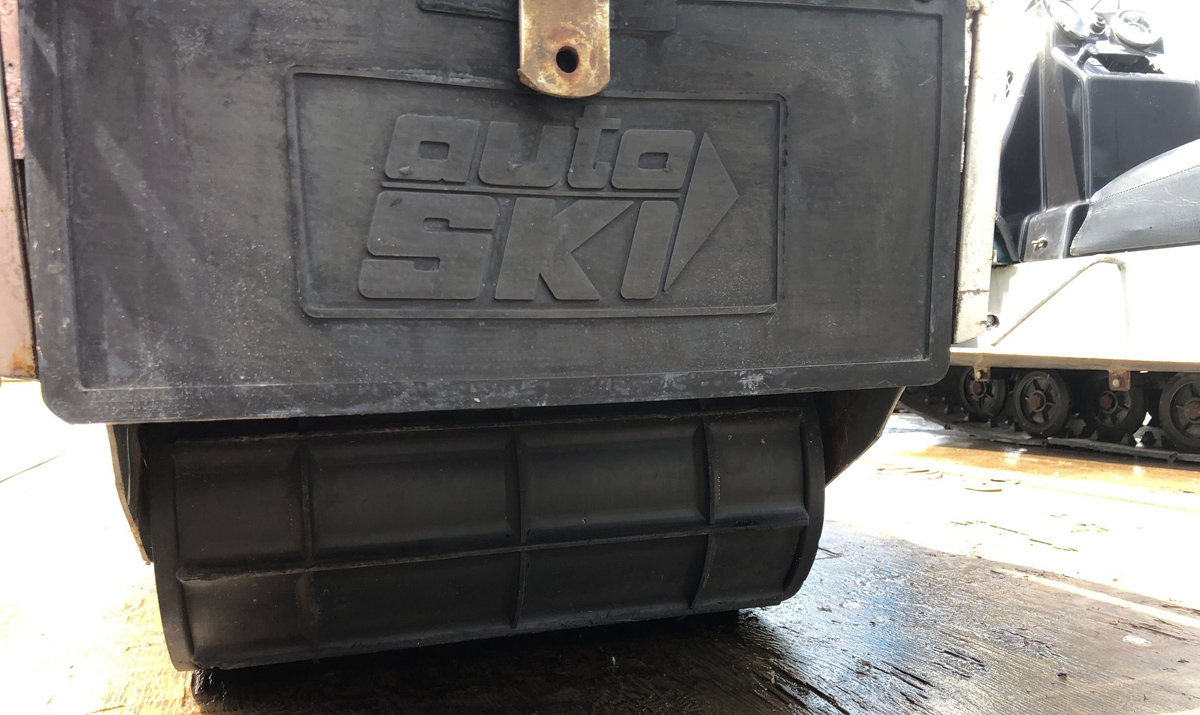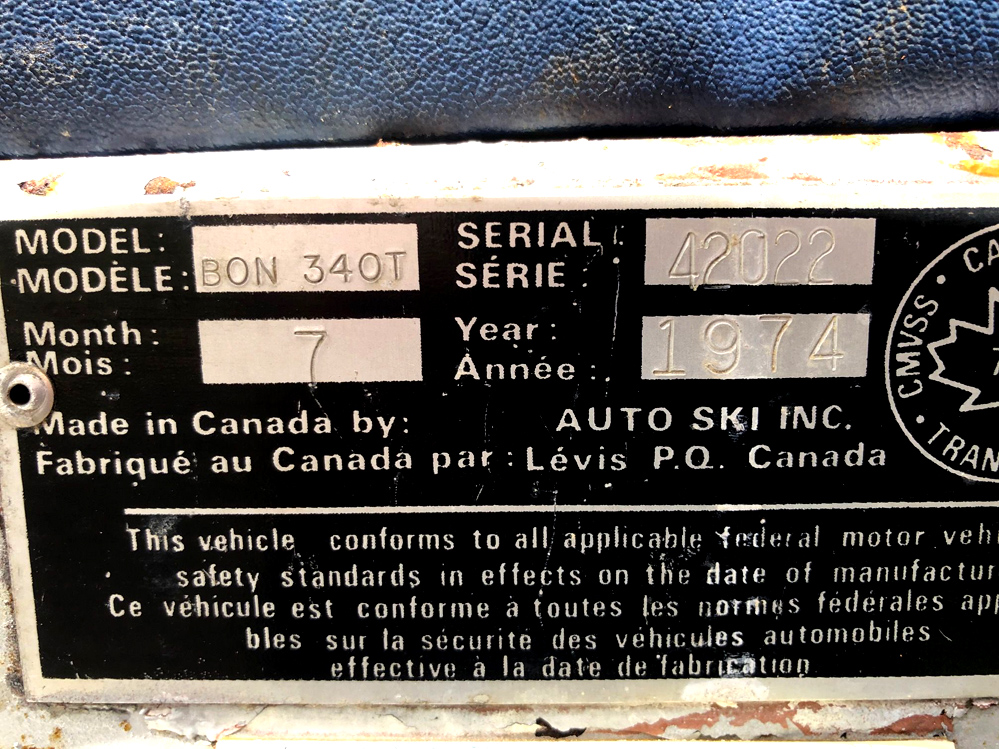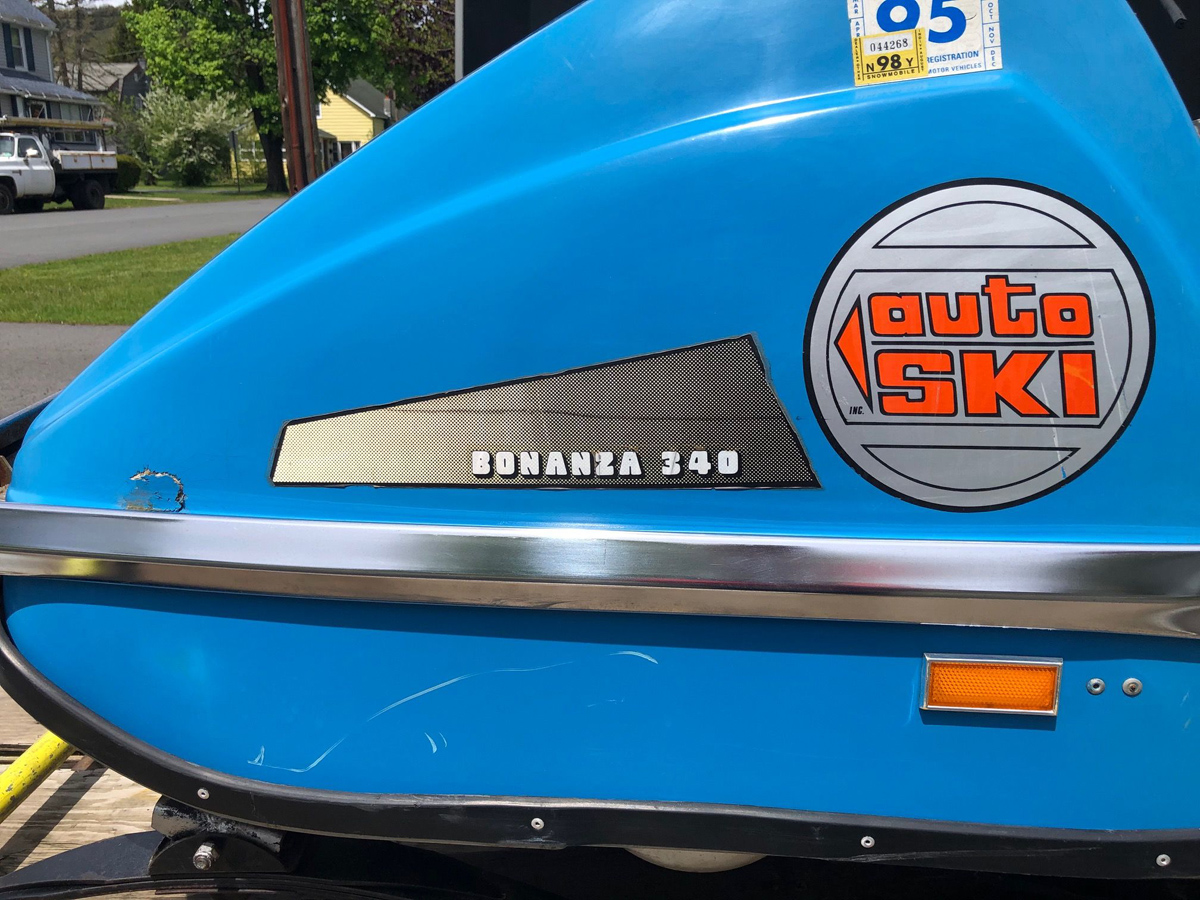 MAY 18, 2020
1975 AUTO SKI SNOWMOBILES
1975 Auto Ski Bonanza 340 Twin
Dave sending pics of this one first cleaned up from the car wash.
Did a few chrome spots to clean up. Waxed hood in a couple spots.
Both of these tunnels have been repainted but are really solid. I also have the console for this with windshield.
Dave, Headed home now after picking up these 2 - 1975 Auto Ski Bonanza snowmobiles.
One is a 295 Kohler single. Other is a 340 twin. I also got some nice extra parts with these. Some NOS. Aaron Zeoli
THANKS AARON FOR THE GREAT PICTURES !