DAVID'S VINTAGE SNOWMOBILE PAGE.
RESTORING THE SPORT ONE PIECE AT A TIME.
PAGE 32,331
---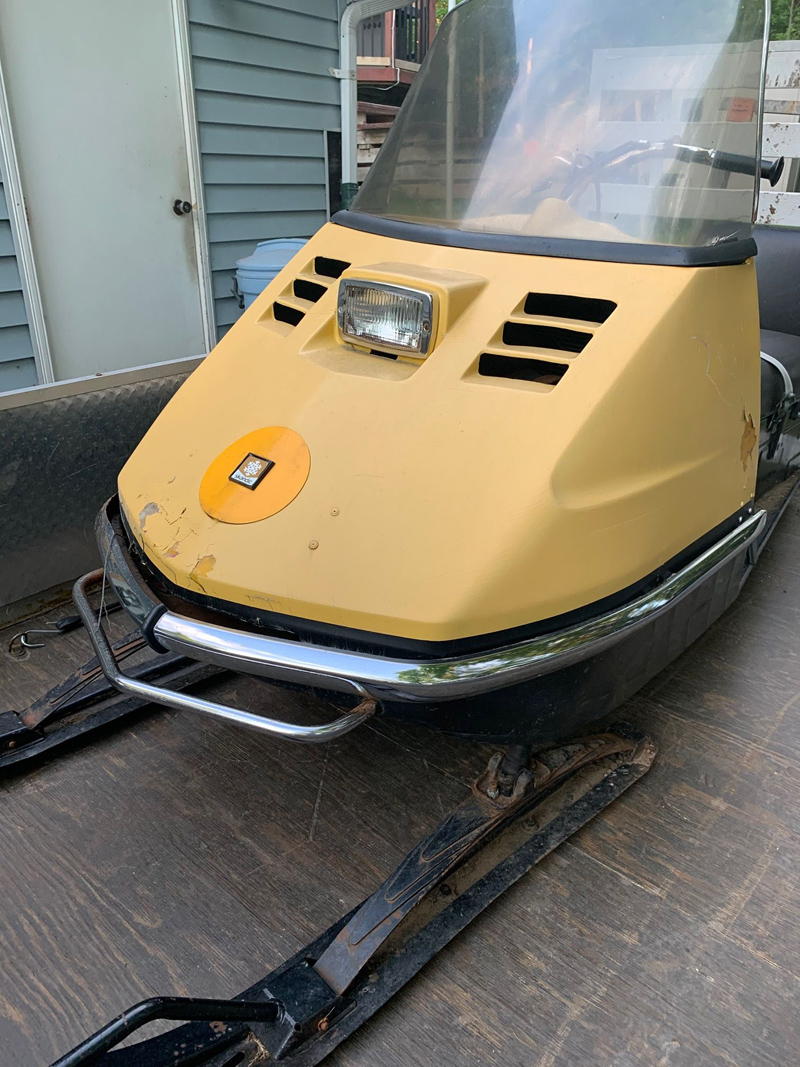 SCROLL DOWN FOR MORE PICTURES.
1973 SKI DOO SKANDIC 335 CC / 1 CYL SNOWMOBILE
Hi David, The Skandic is the first sled that Iíve restored in many years.
A former vice principal of mine called me up and said it was sitting in the
middle of her farm yard and come and get it if I wanted it.
So it was fun tinkering with it. Best wishes, Ross Jewiss
ROSS WAS ONE OF THE FOUNDERS OF THE ACSCC.
Antique and Classic Snowmobile Club of Canada.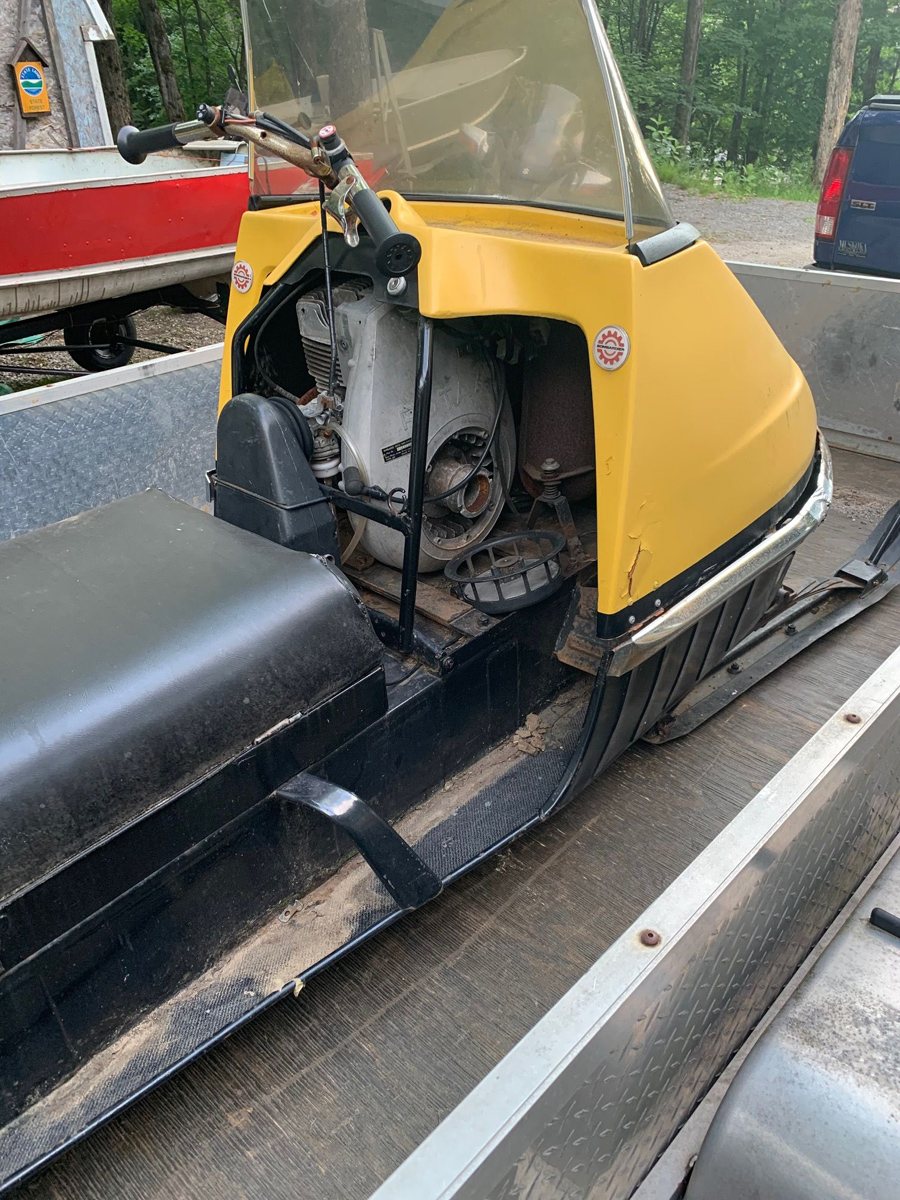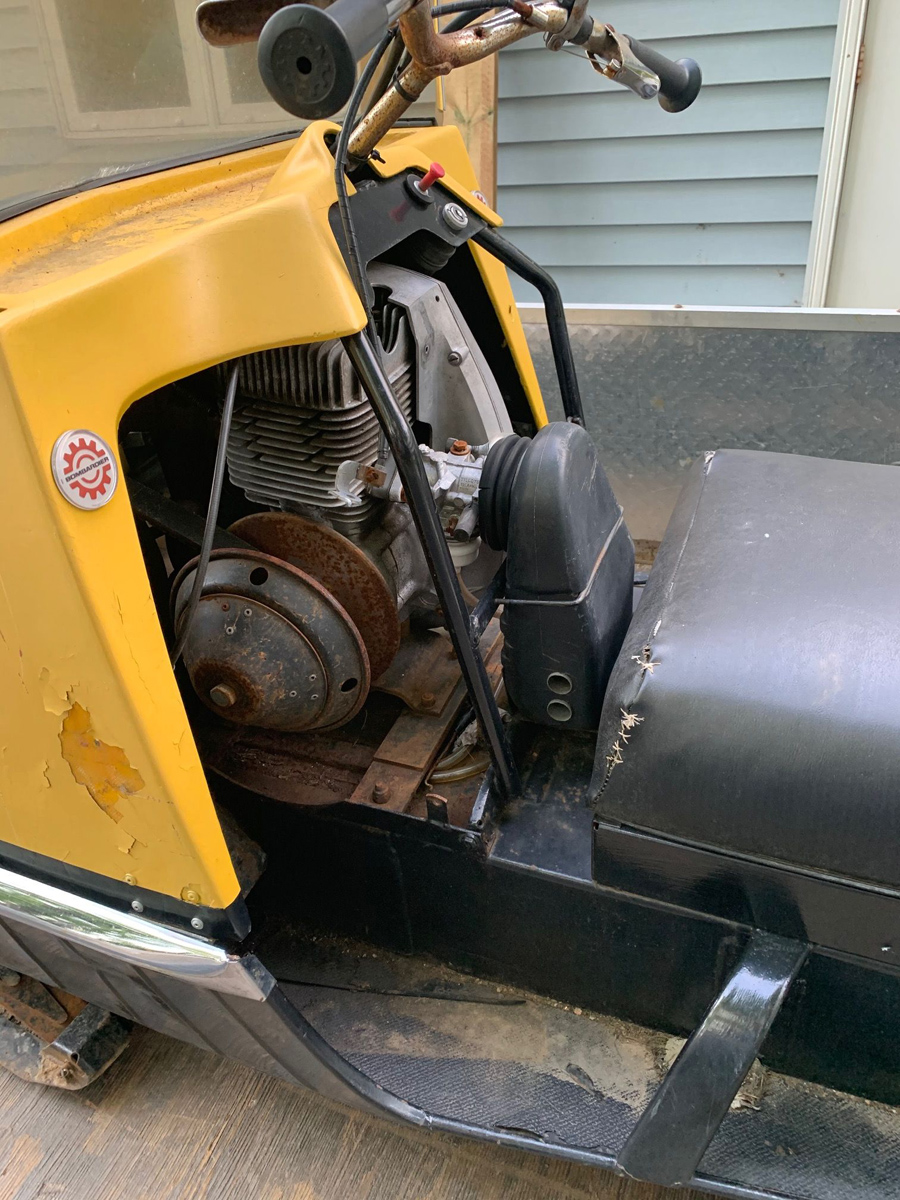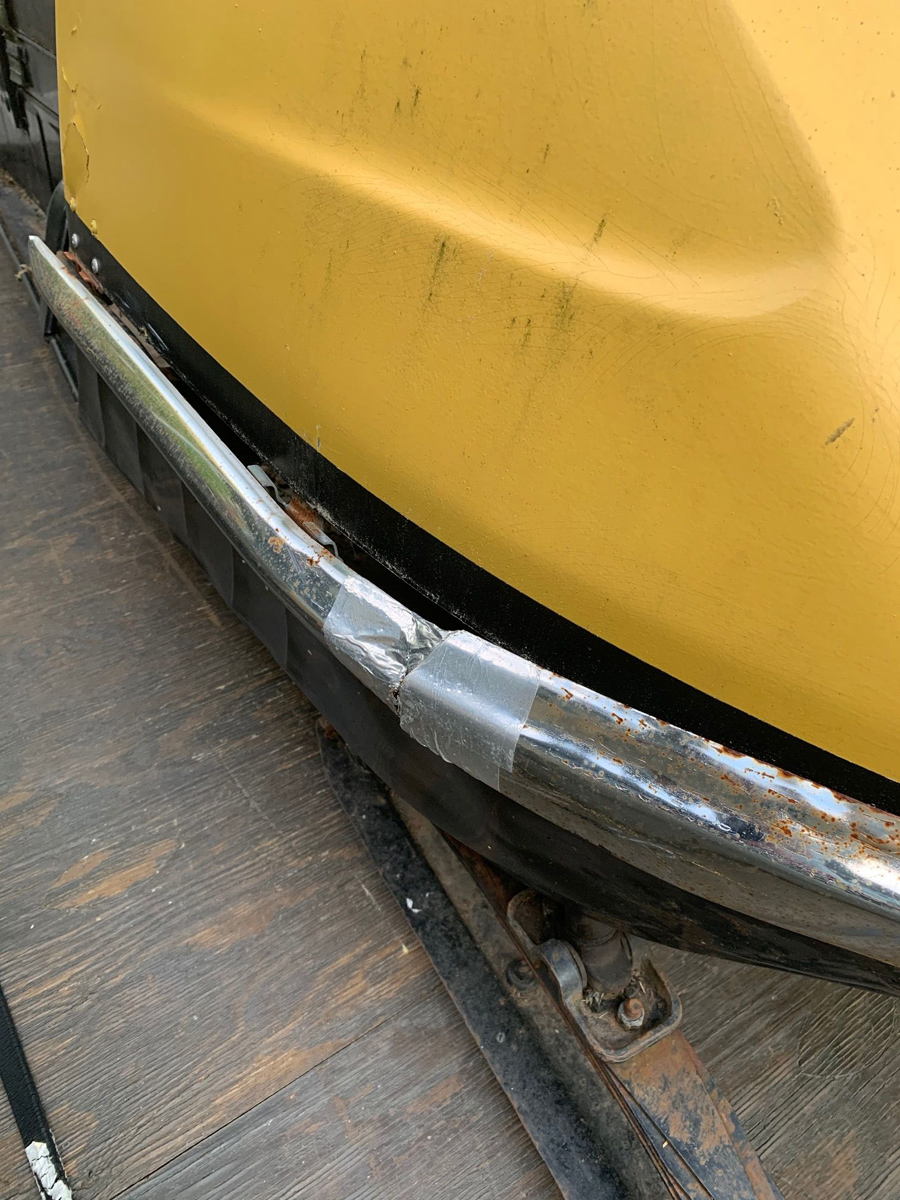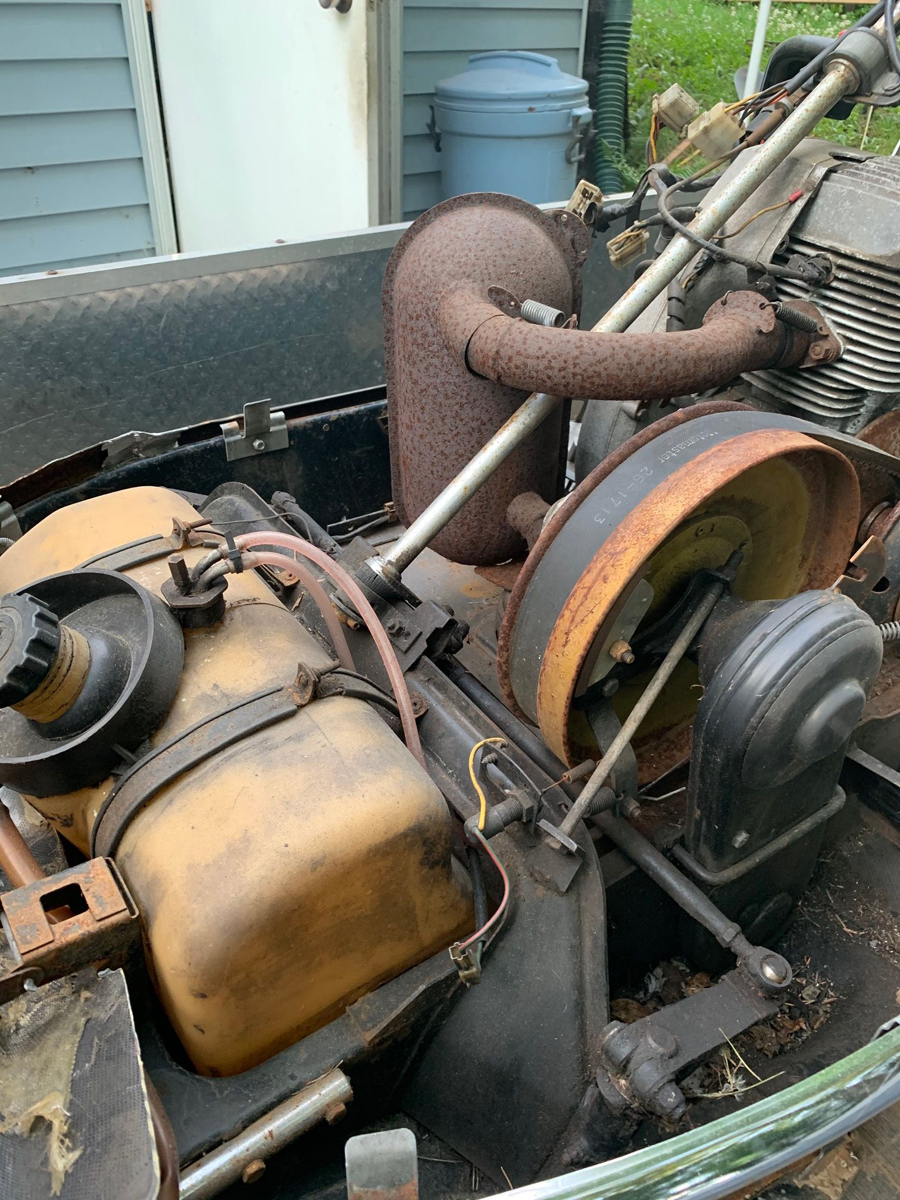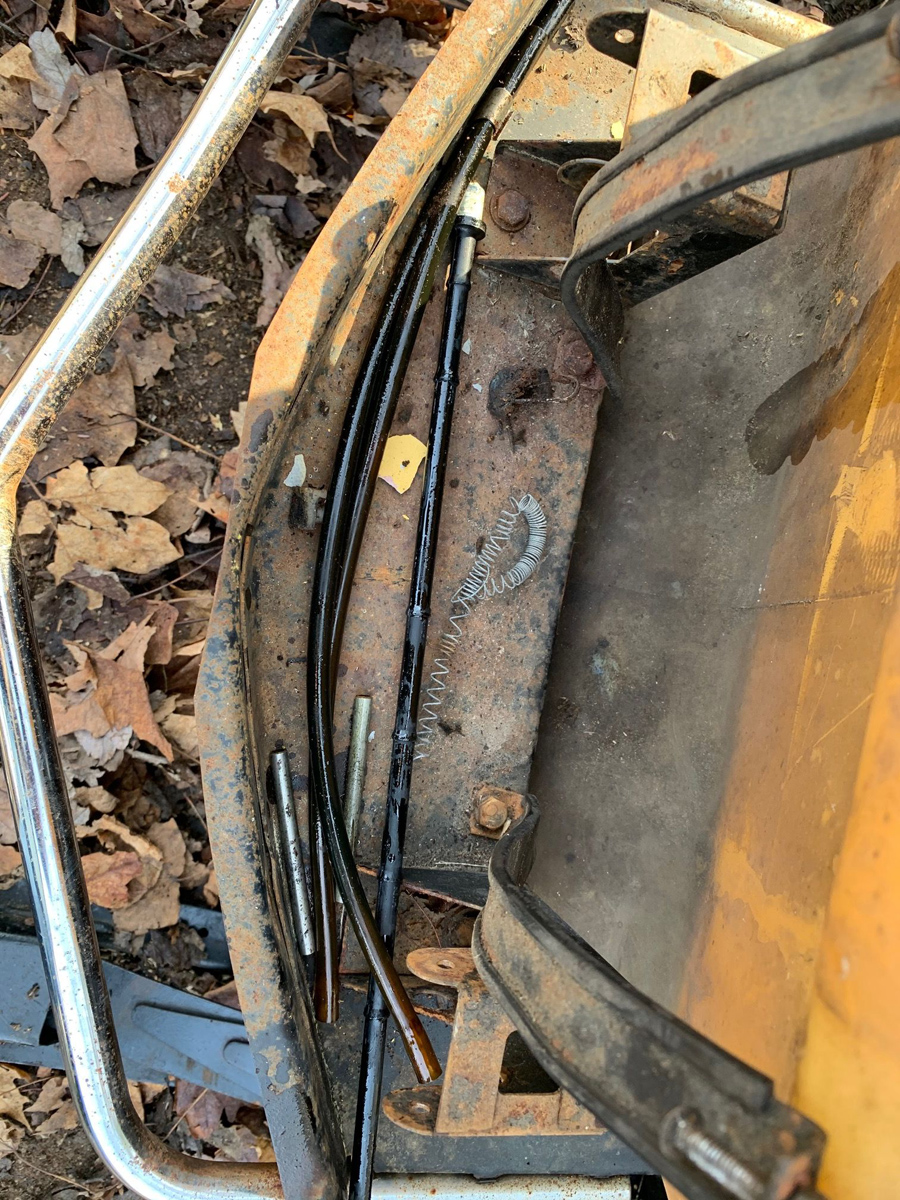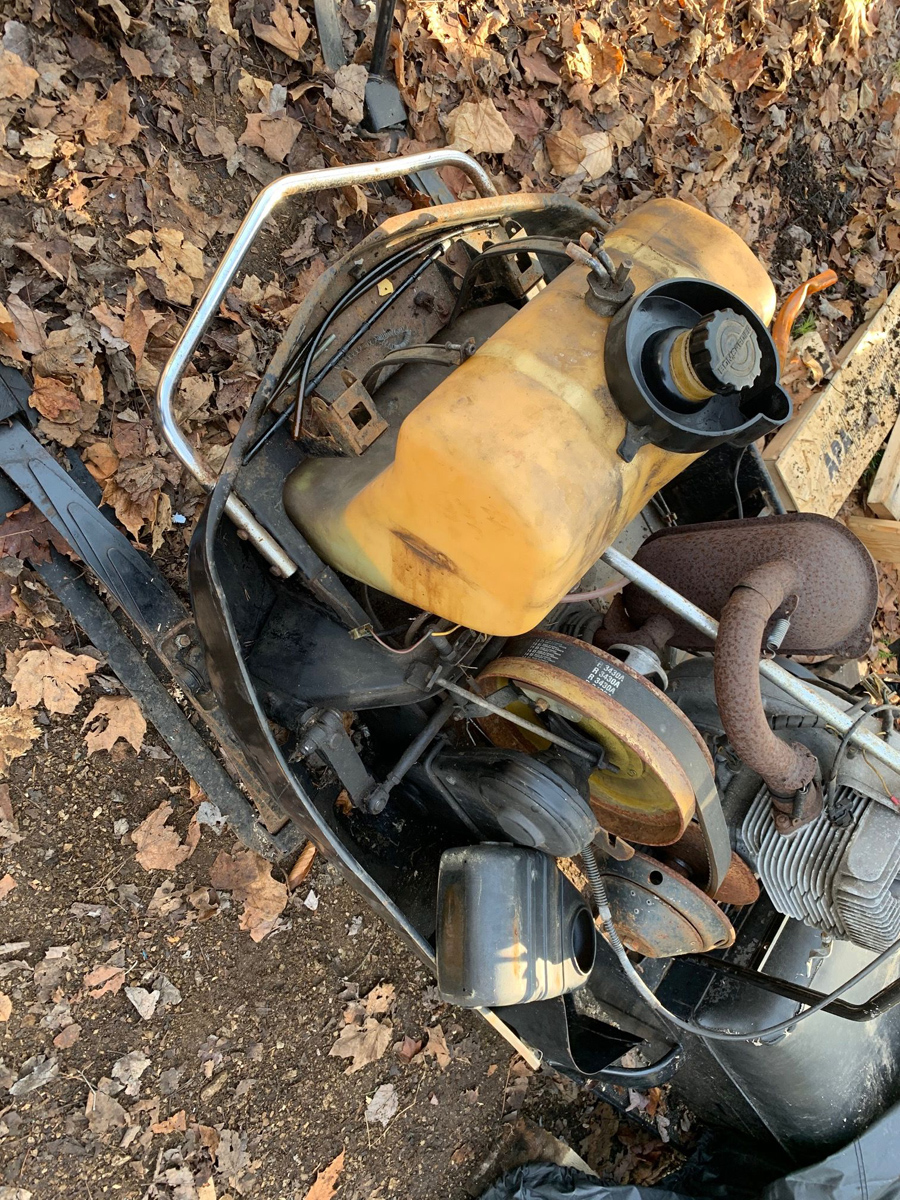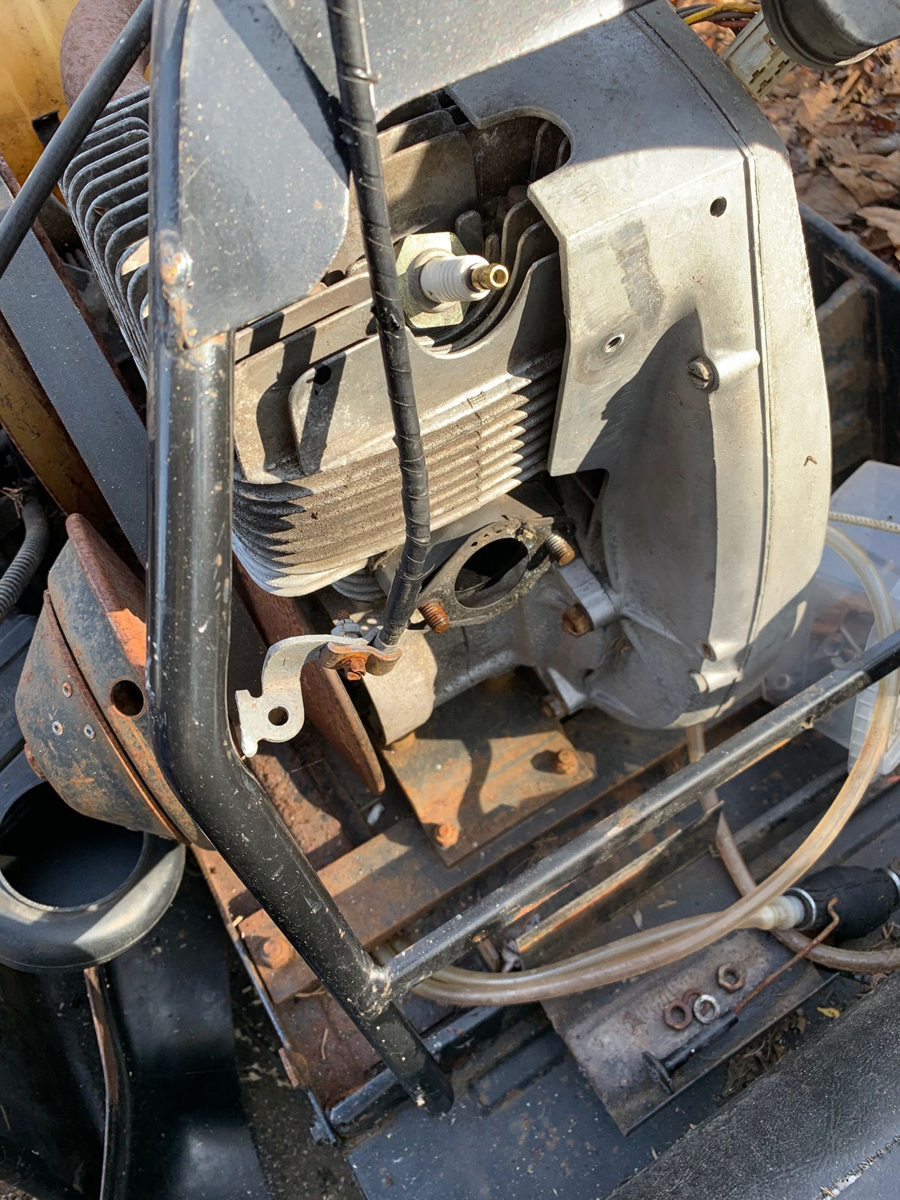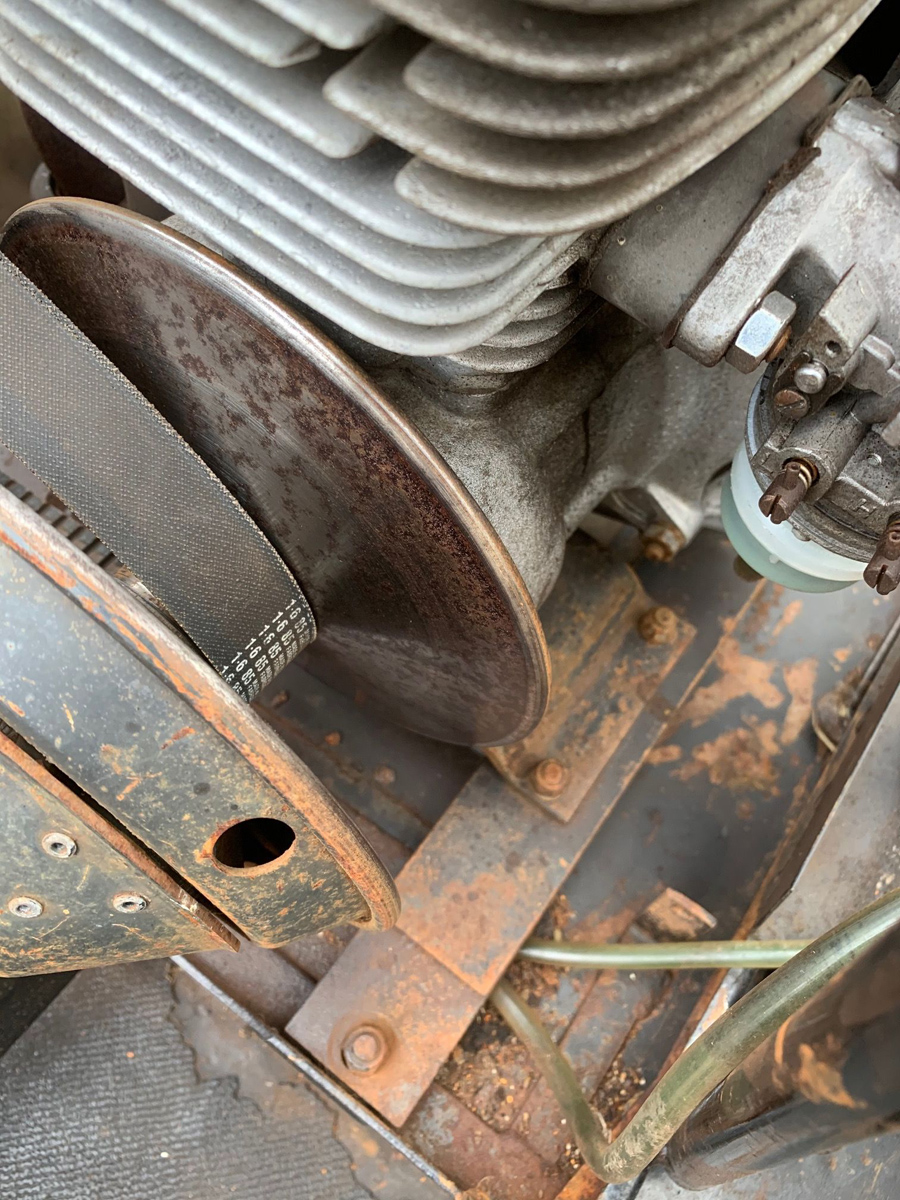 Notice the Comet clutch. I didnít look for an original. This one works too well.
Too bad the faces are all steel though because it took a lot of scrubbing to get them brightened up and they are still pitted.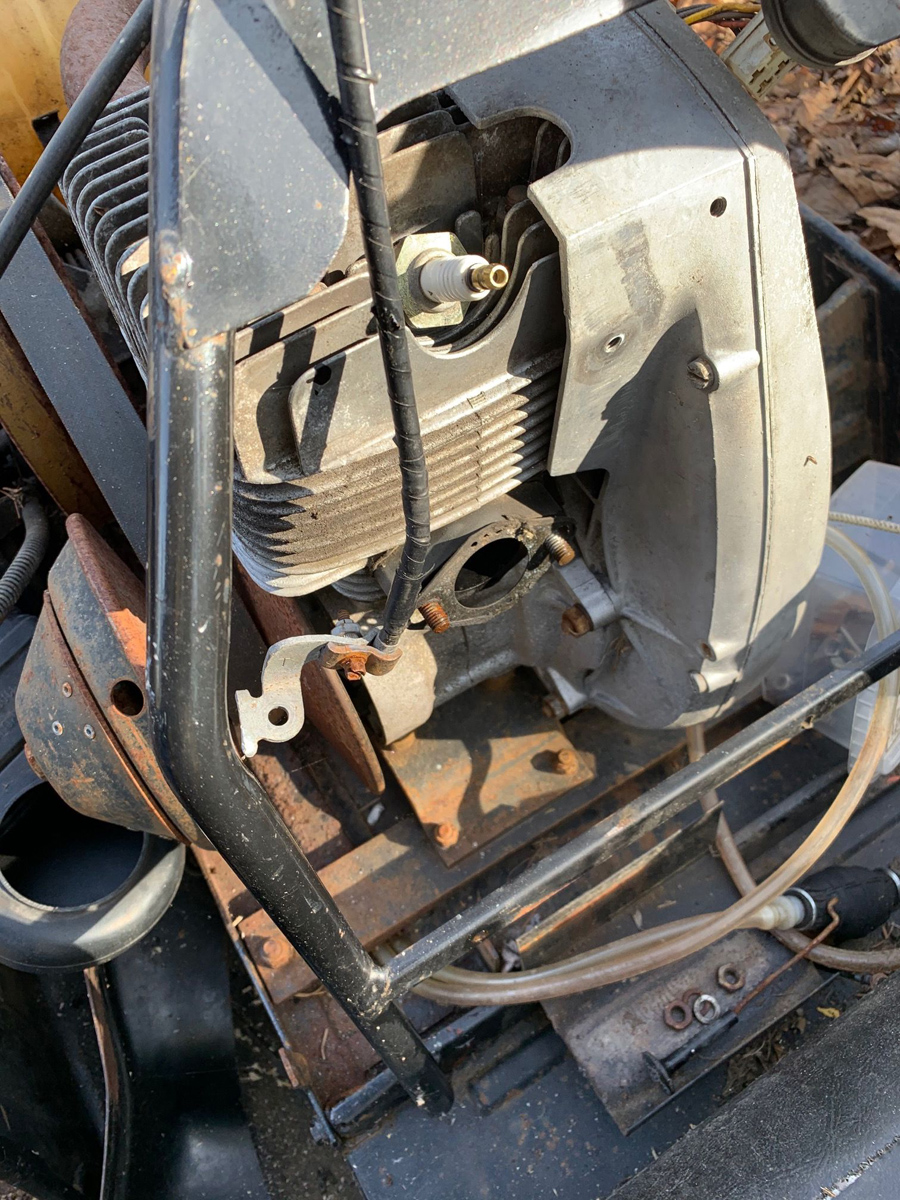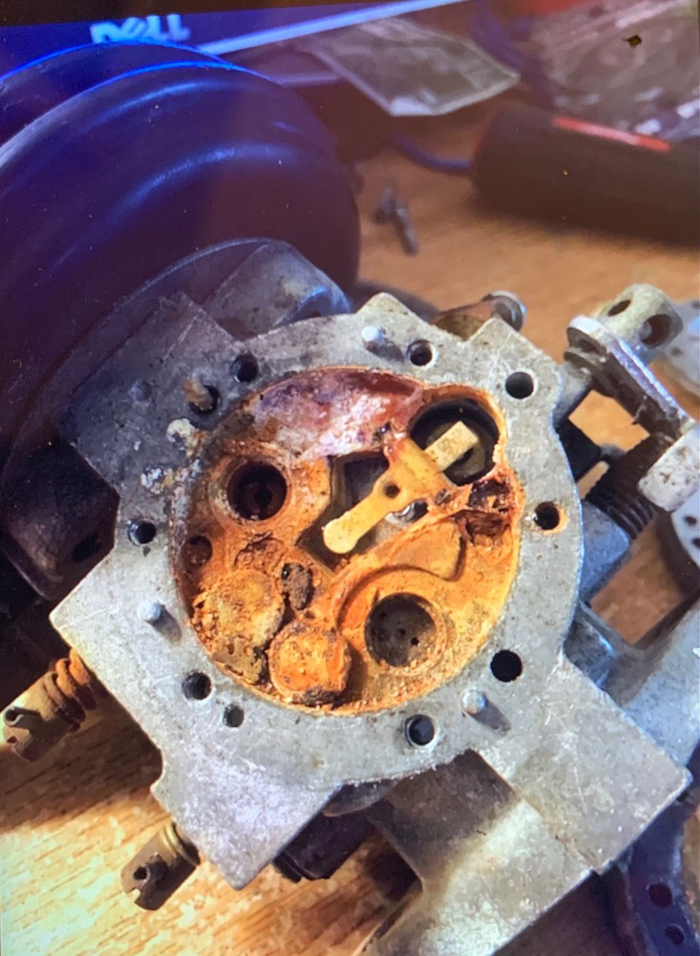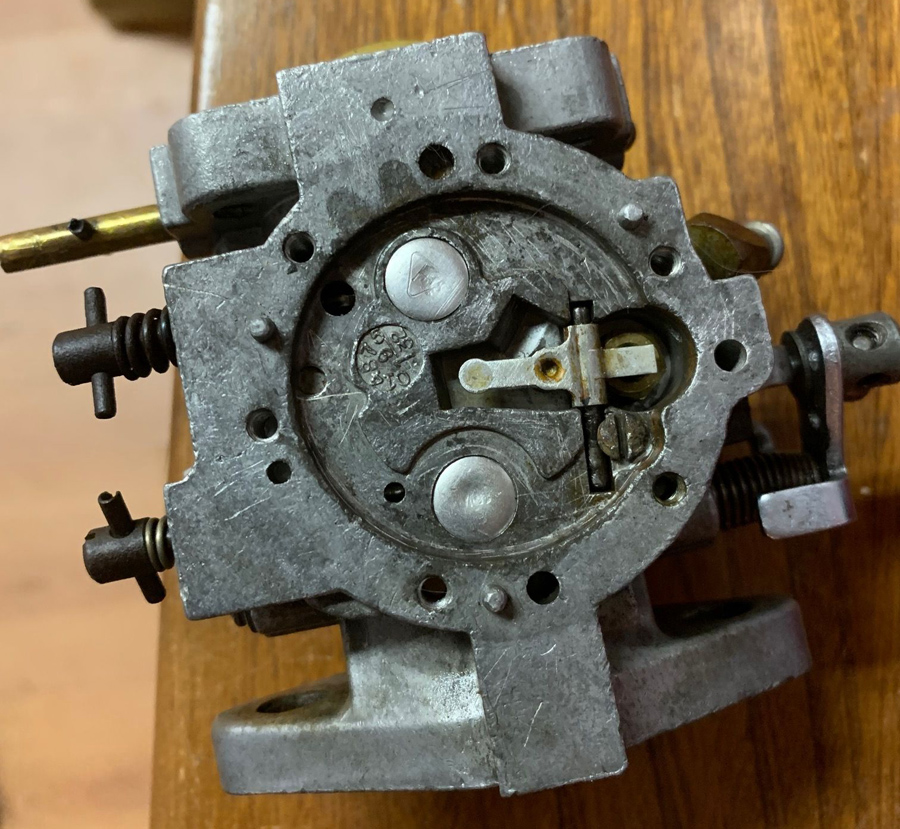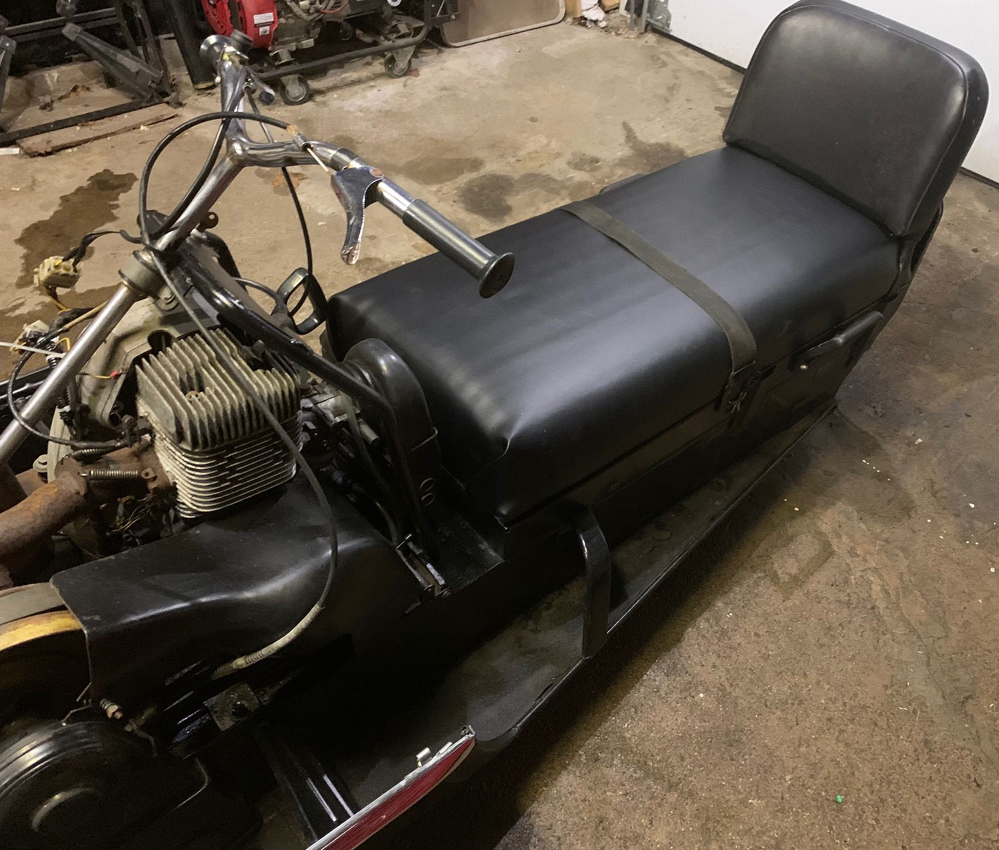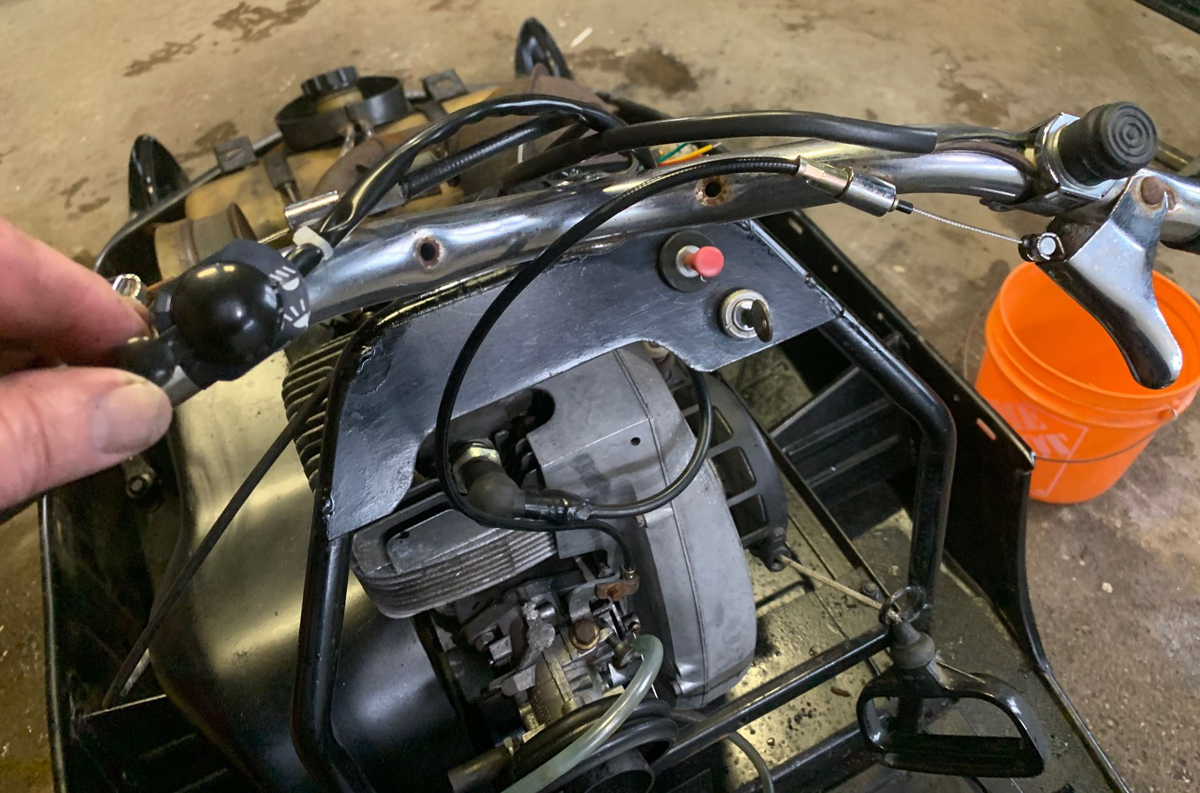 I found it impossible to get original style dimmer switches and Killswitch.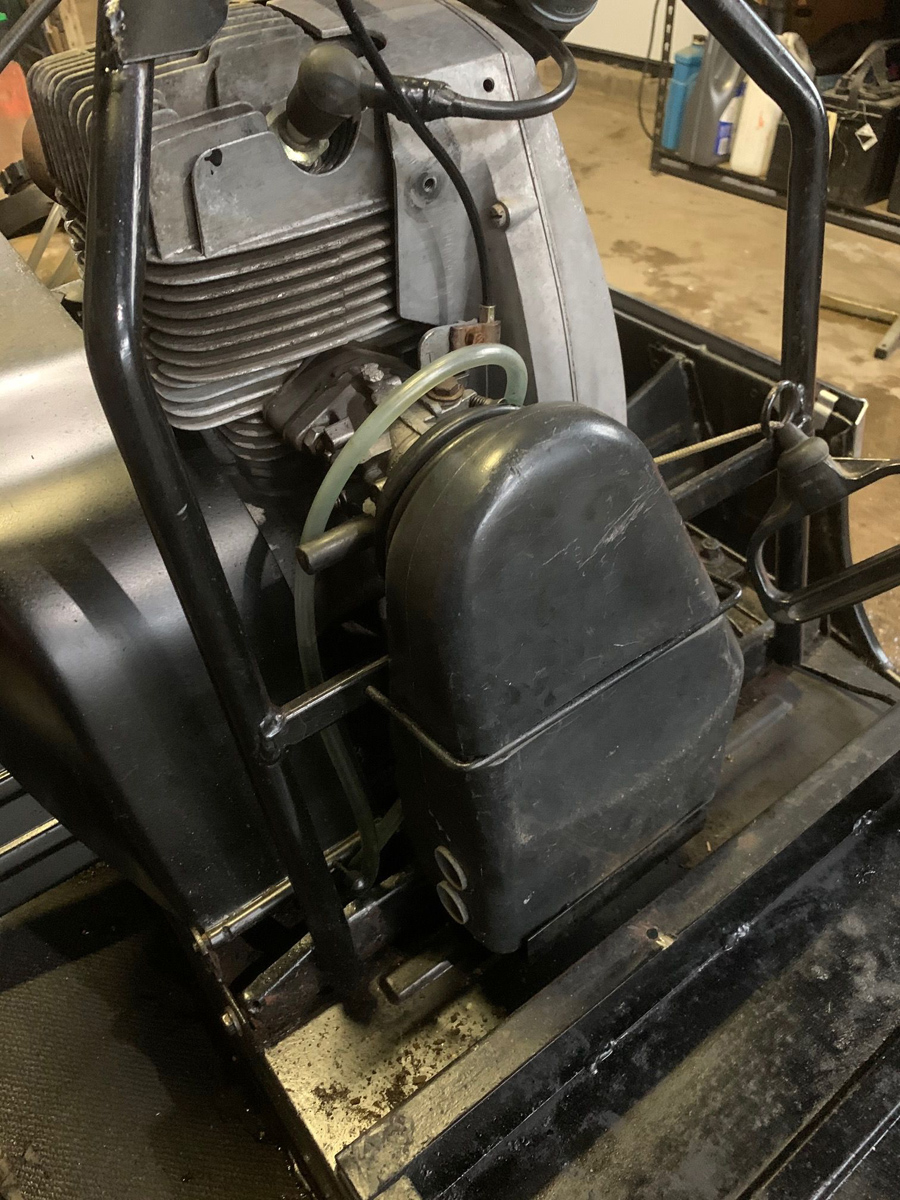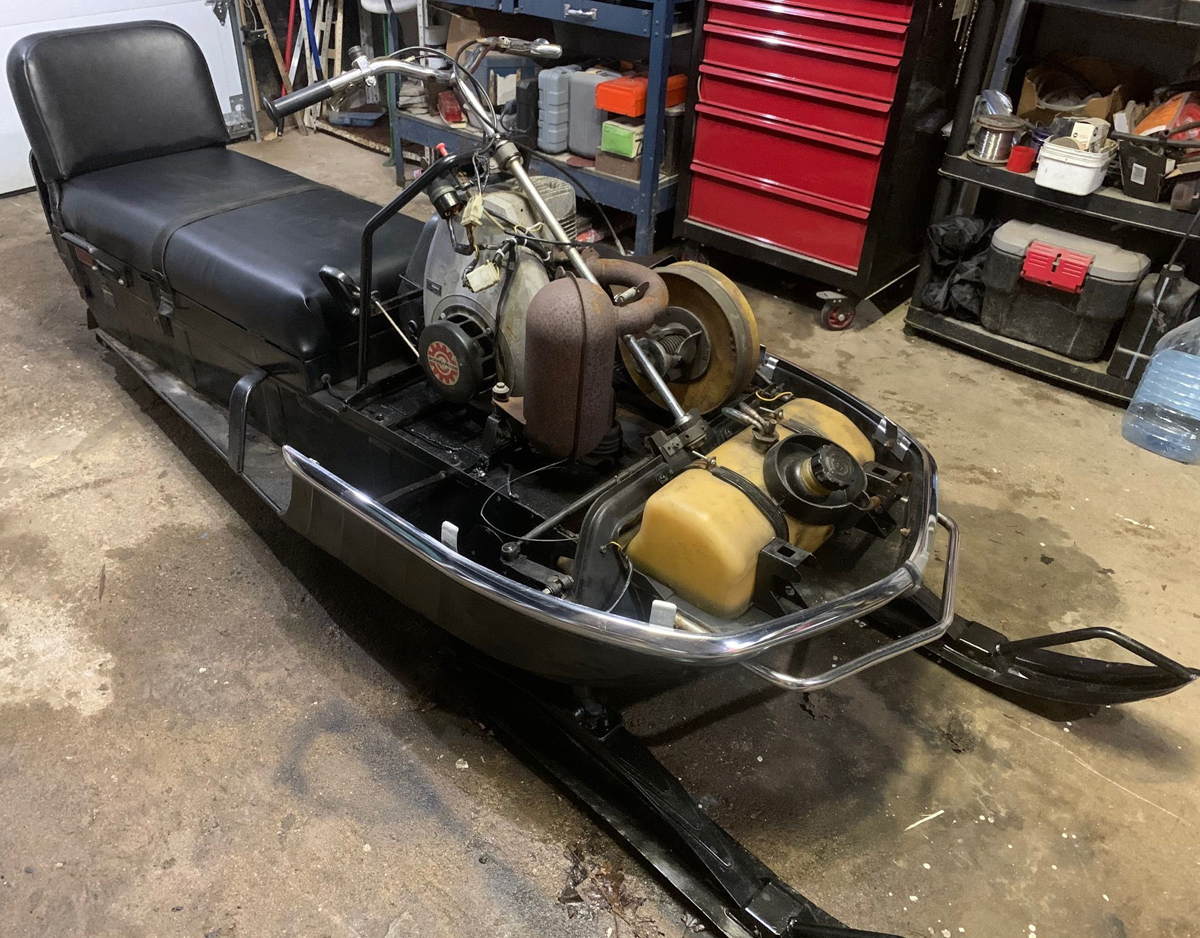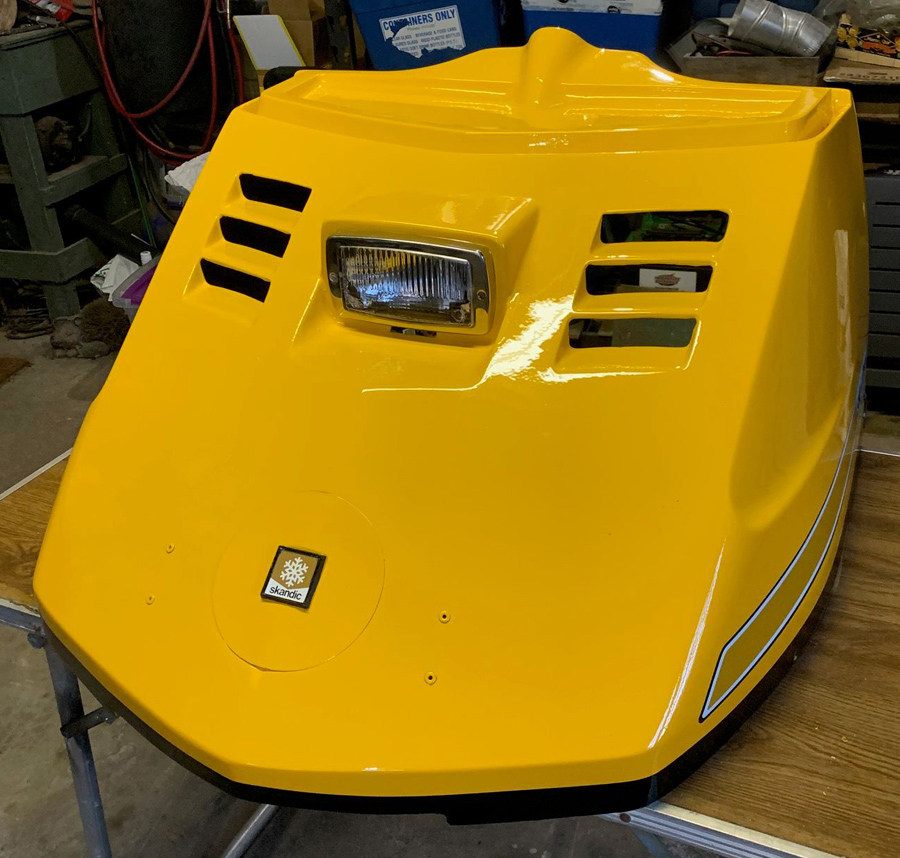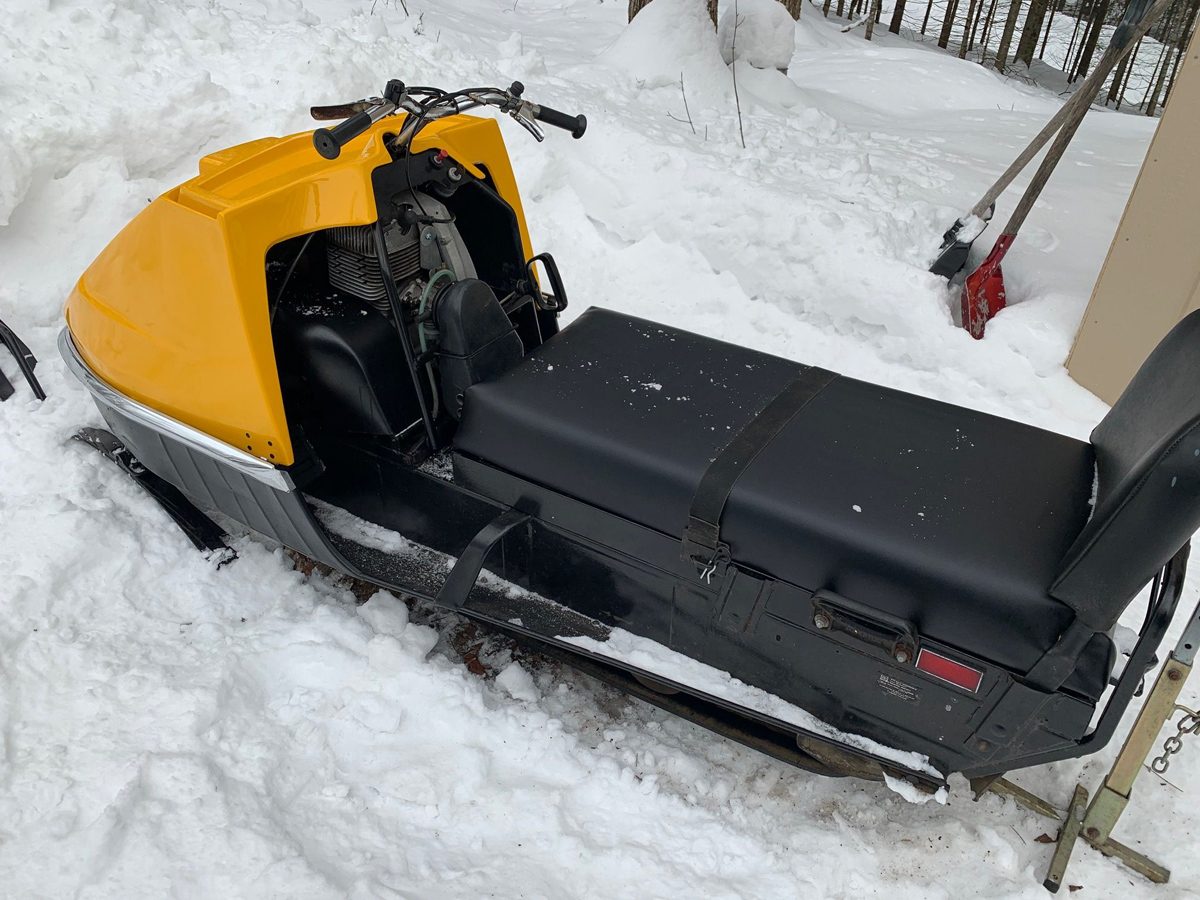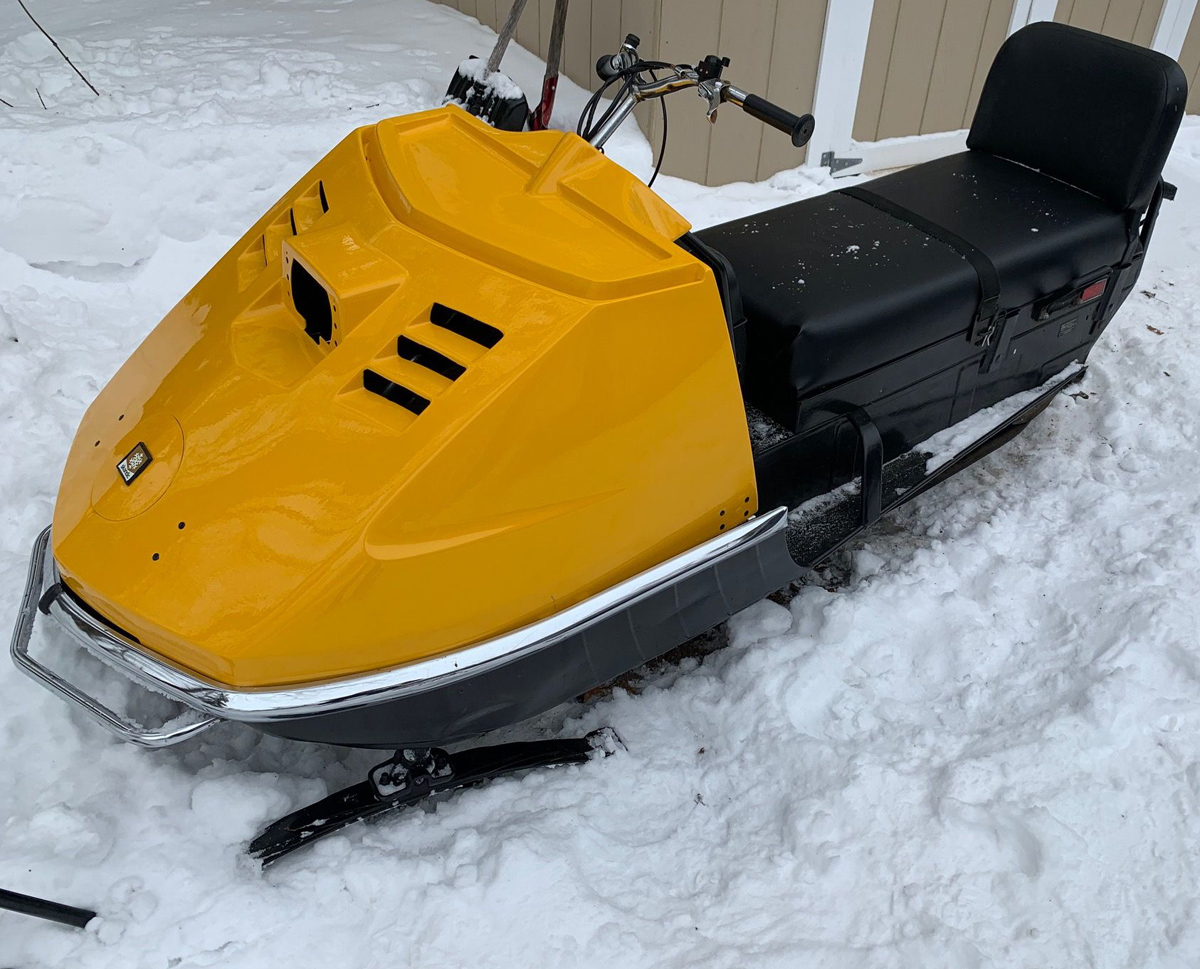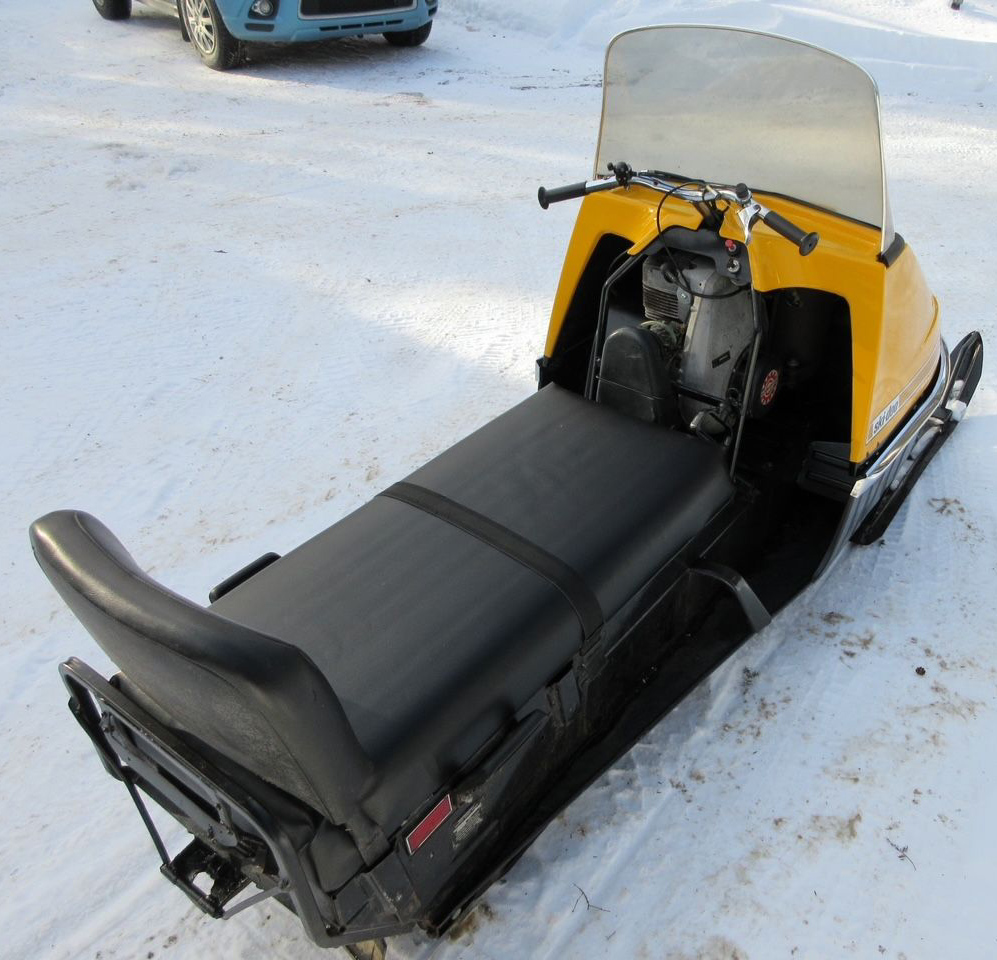 THANKS ROSS FOR THE GREAT PICTURES !