DAVID'S VINTAGE SNOWMOBILE PAGE.
RESTORING THE SPORT ONE PIECE AT A TIME.
PAGE 34,234
---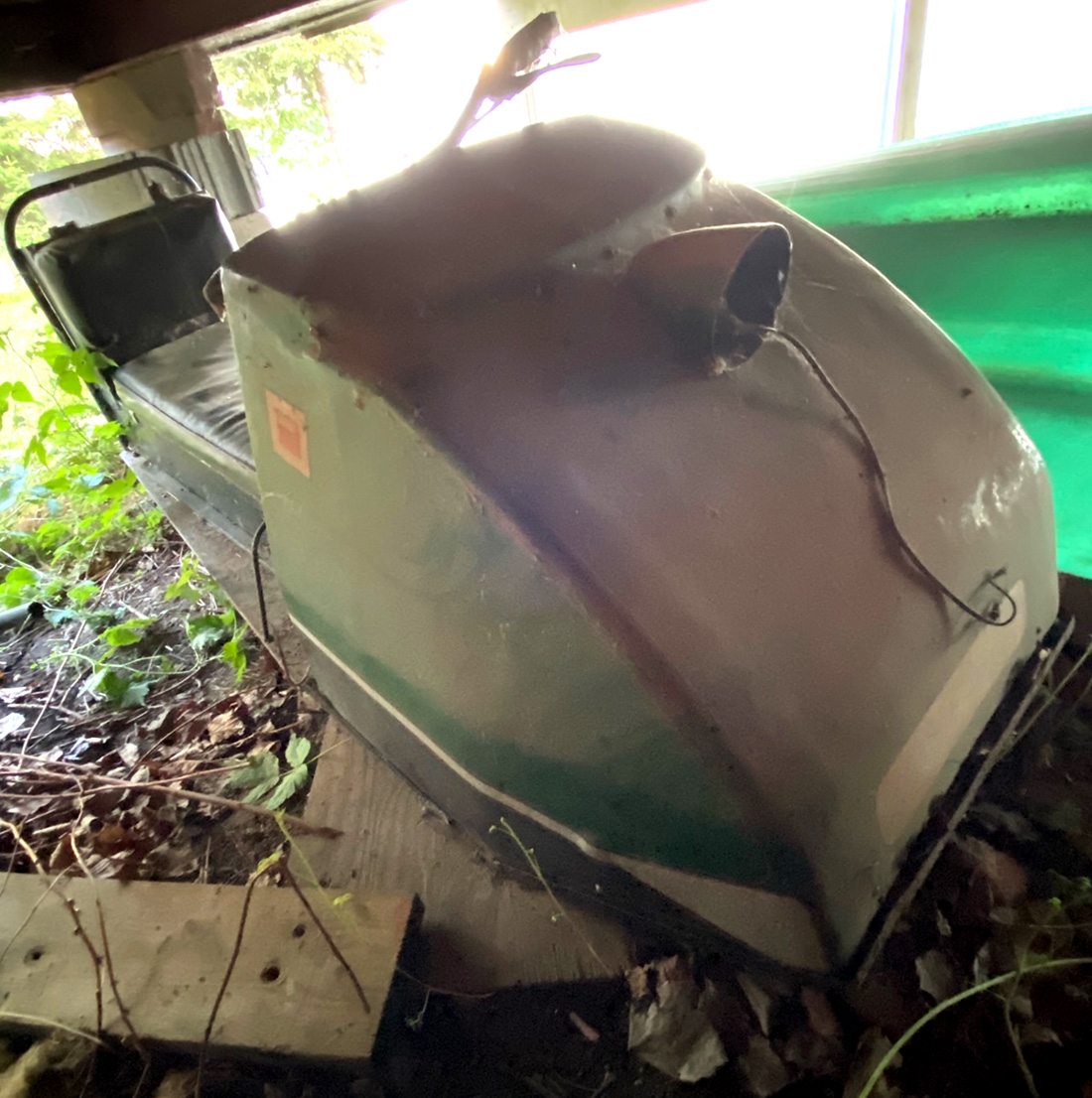 ROBIN NODWELL MYSTERY SNOWMOBILE ???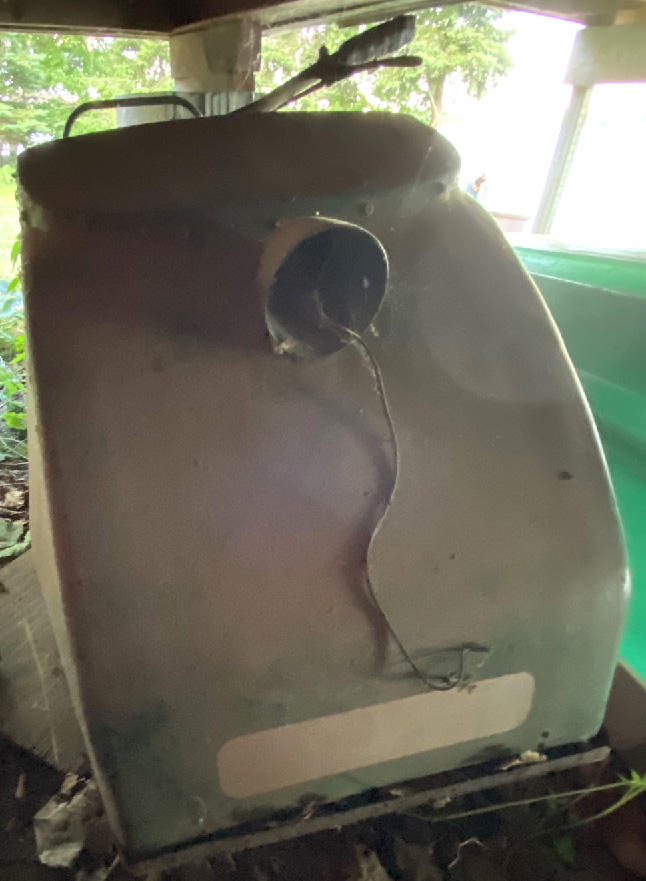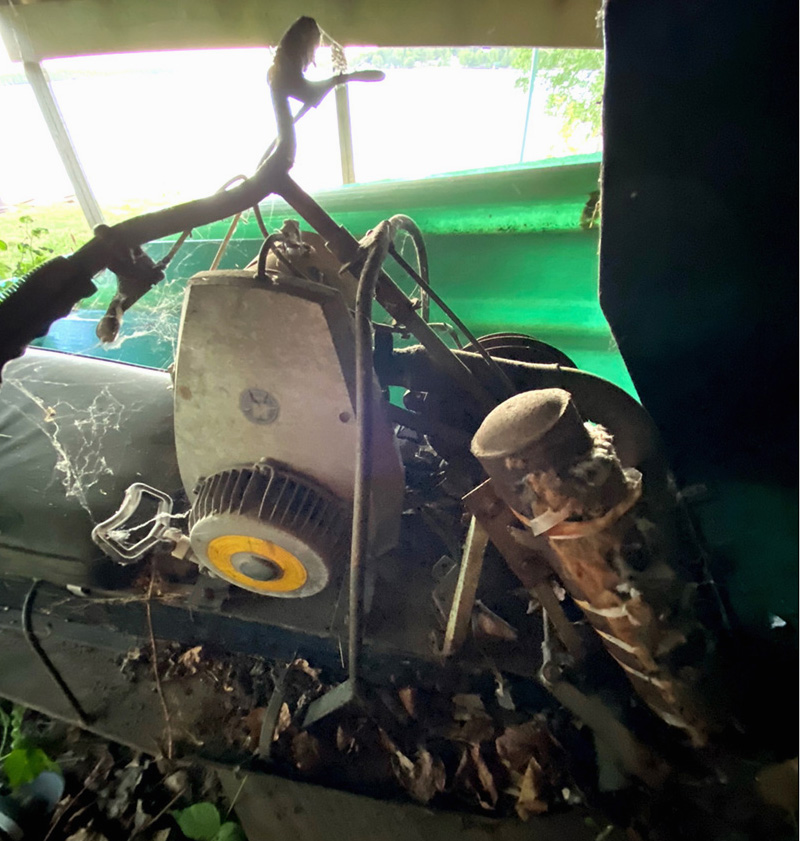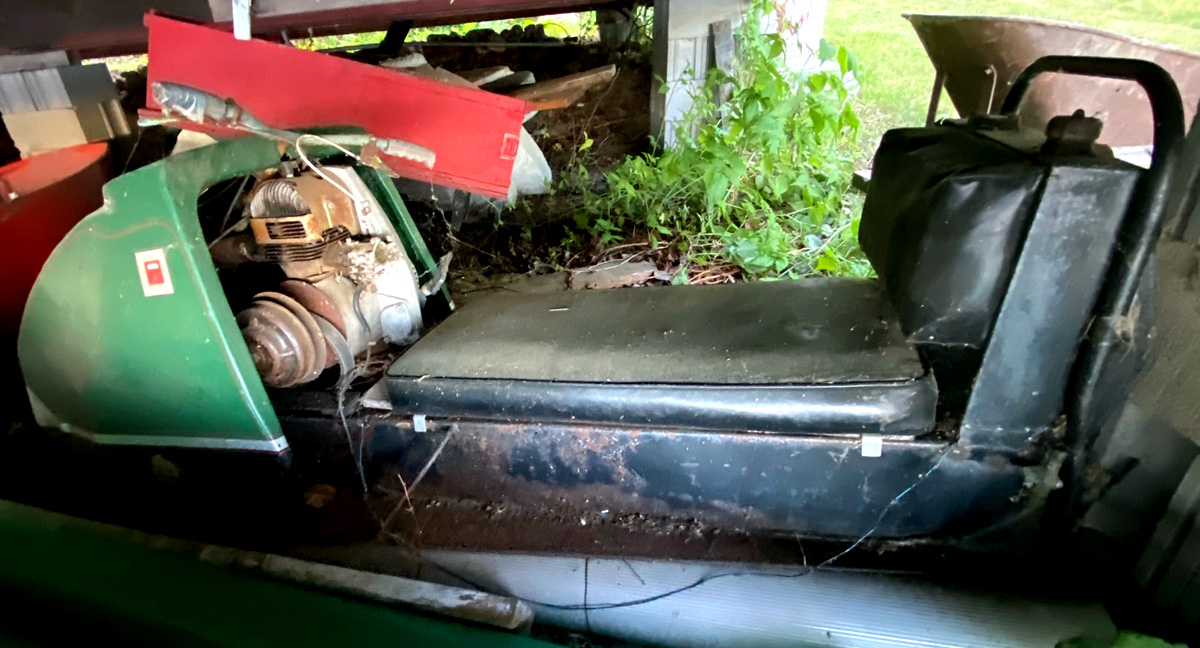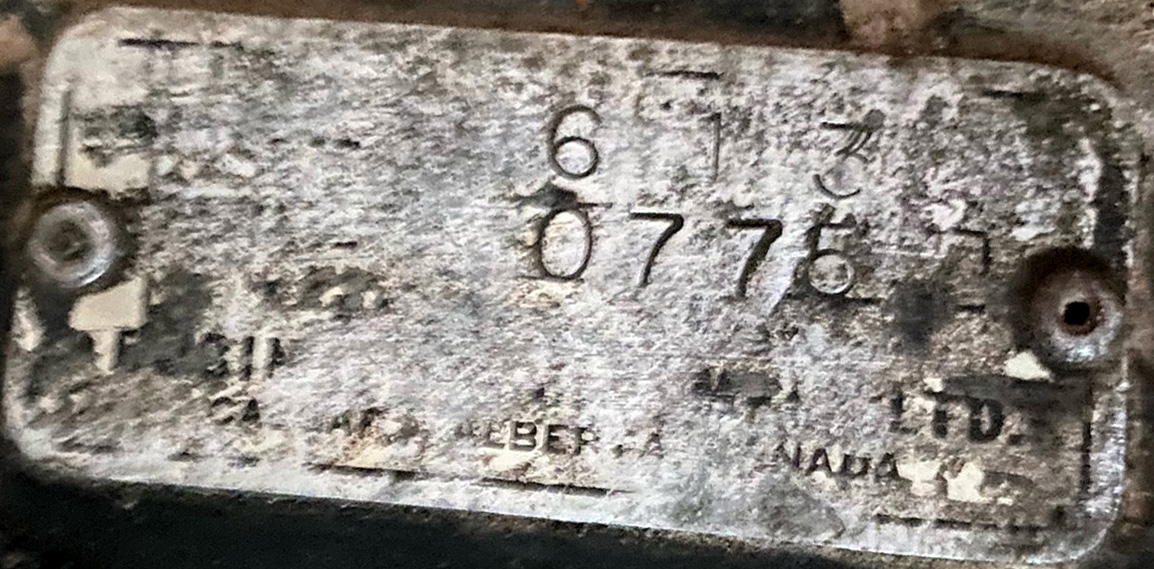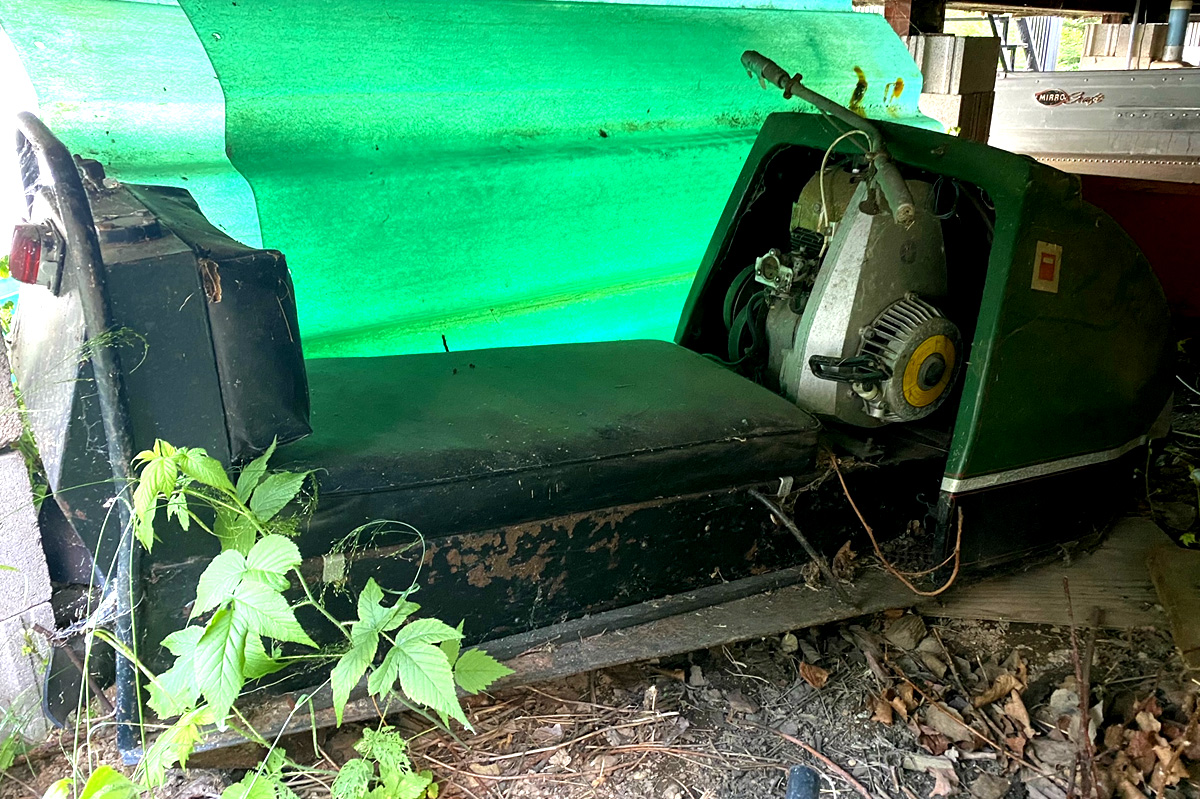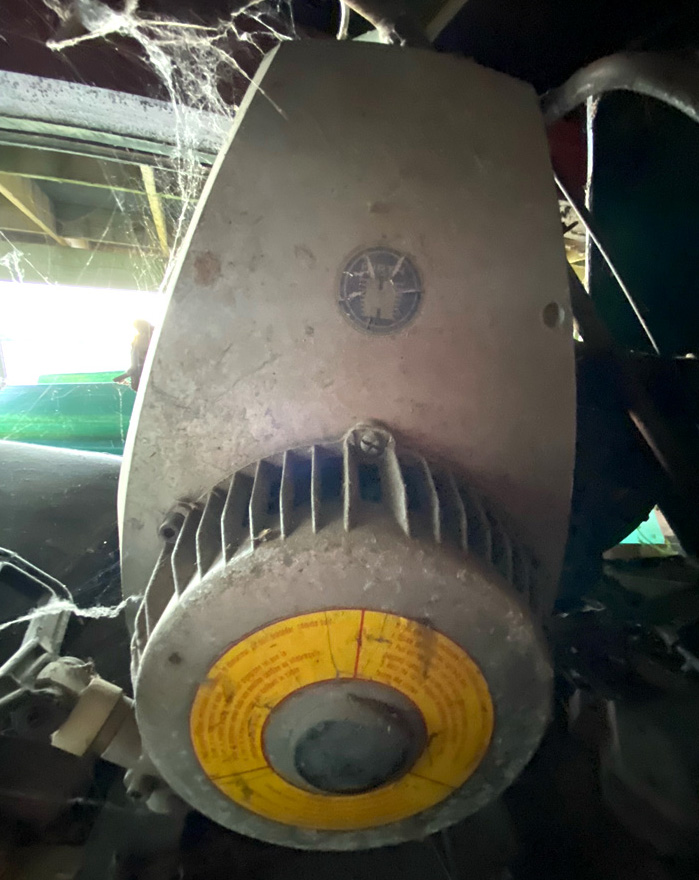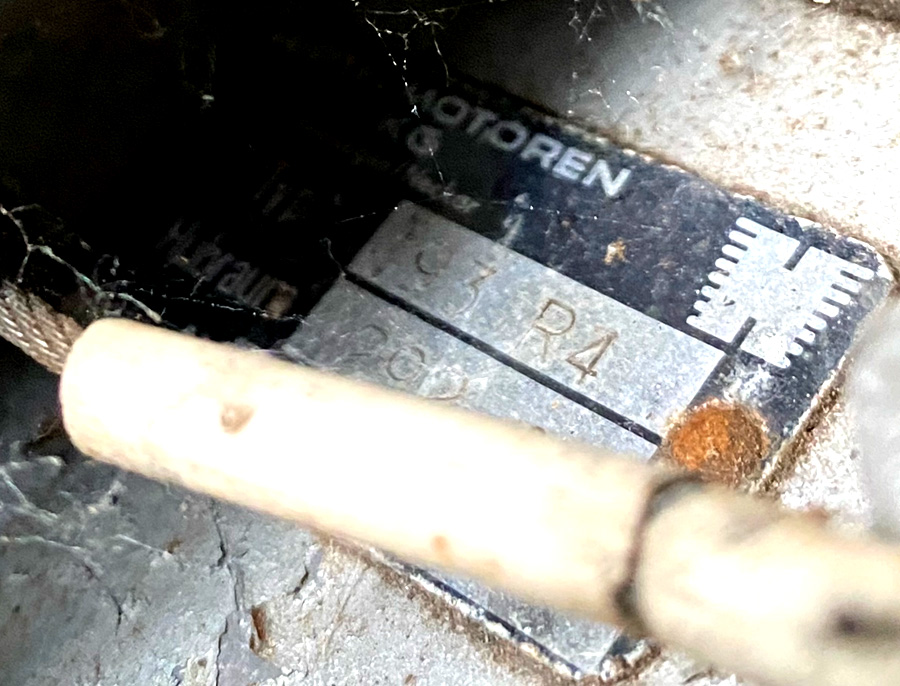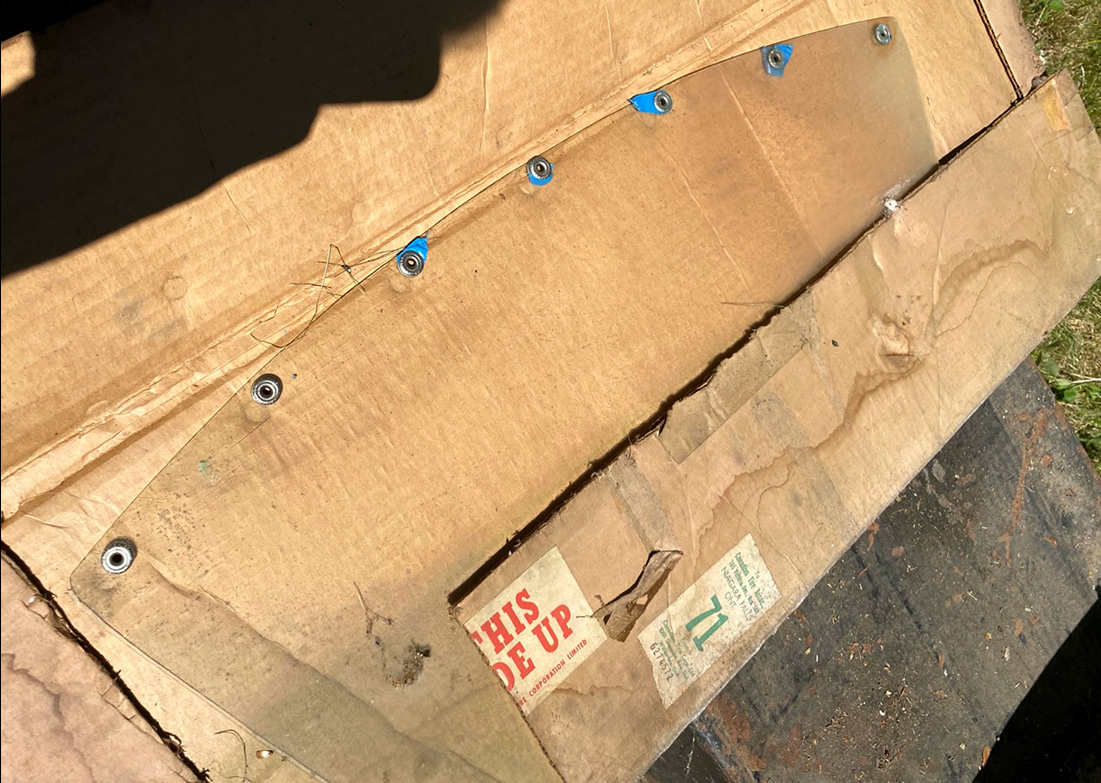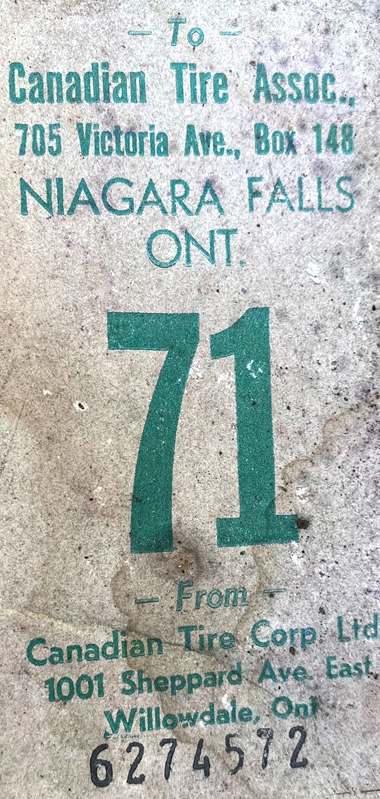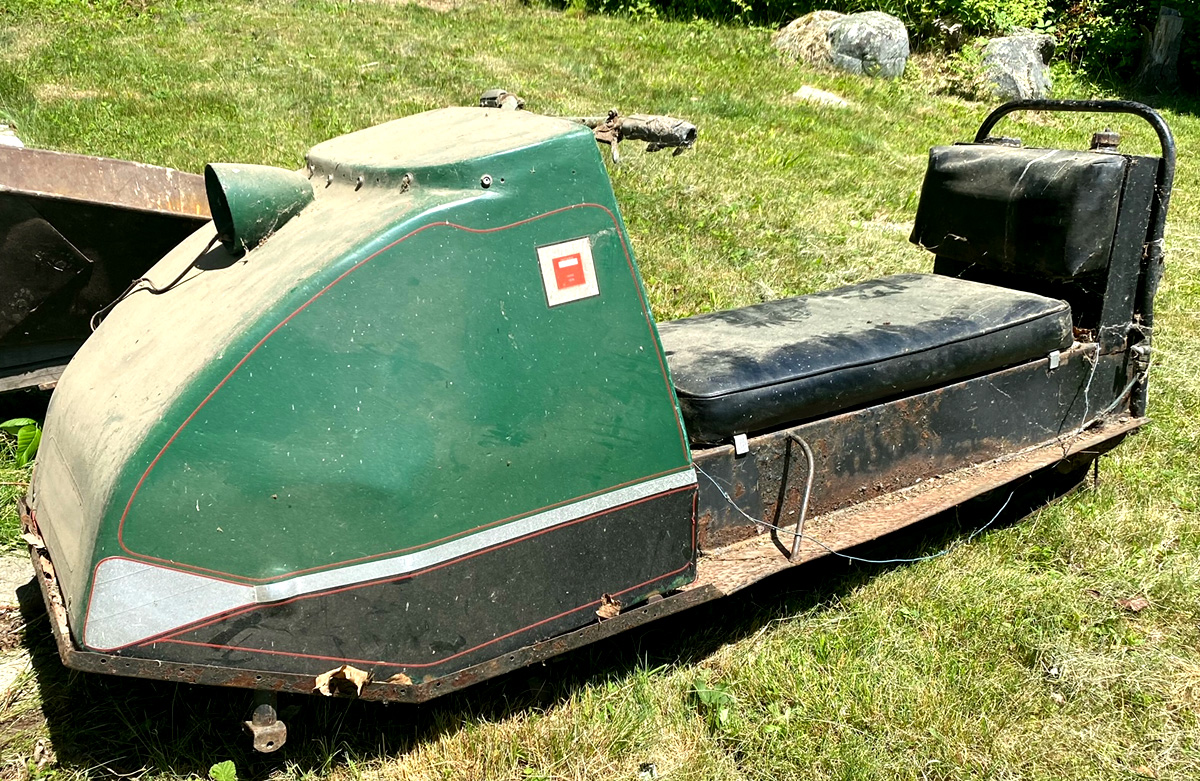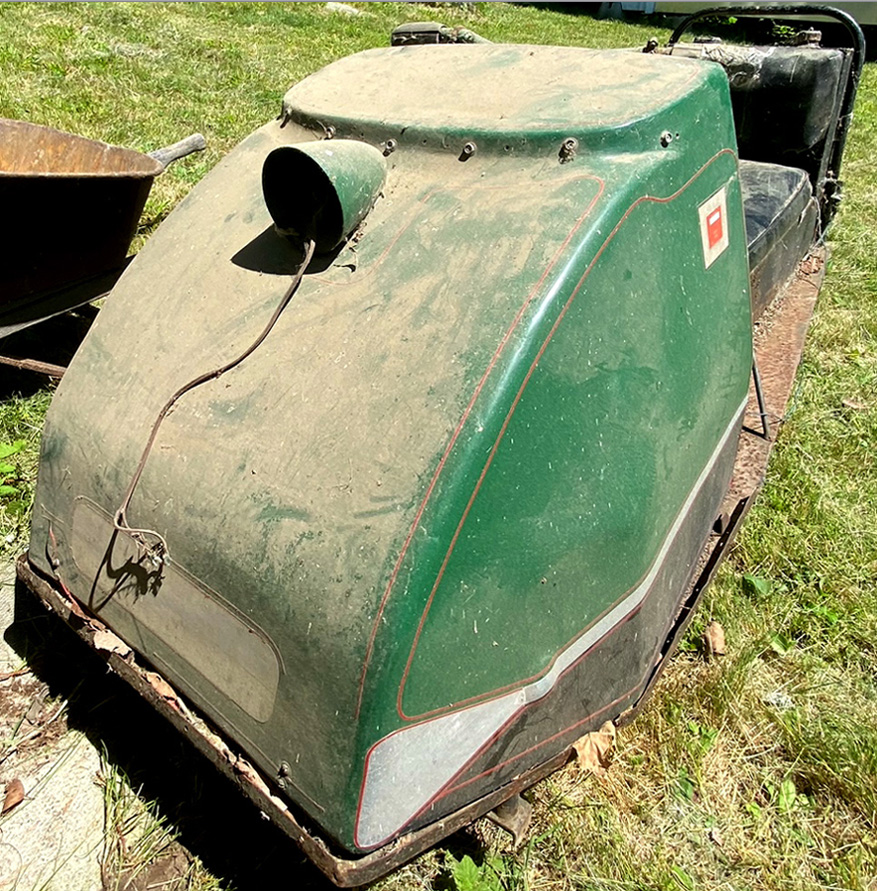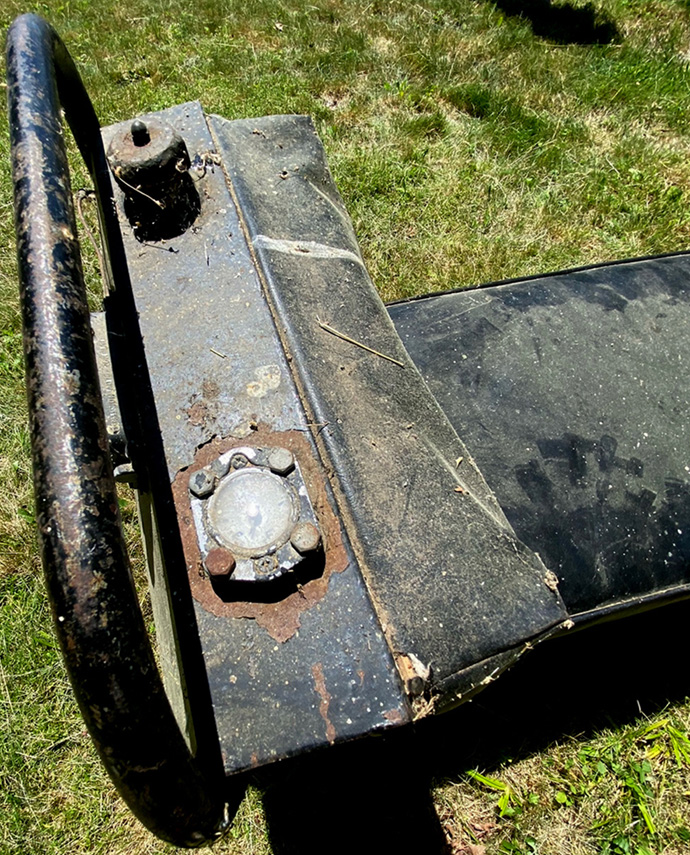 Dave, I have an extremely tough snowmobile.
This has been sitting under our cottage for 3 plus decades
It has a hirth 193 r4 engine.
It was made in Alberta Canada.
The gas tank is placed at the rear.
Here are the pictures, Iím thinking about restoring it but cannot find any details on it.
---
I took it out from under cottage and took more pictures.
Another update, I spoke to my father in law, this was originally his fathers snowmobile.
---
These are his words.......
His father bought the sled brand new from a store.
There were about 10 snowmobiles and they all came from a warehouse which caught fire.
The company had a fire at a warehouse and these were sold off to independents with hand made bodies?
This store bought them and apparently built the hoods and sold them as new.
This snowmobile originally came with a JLO engine.
The only thing changed on the sled was the engine and he is sure of that because he has the original engine still.
He thinks the gas tank was added but isnít 100 percent sure.
He says the ID tag was definitely never changed or swapped.
He does say the body is hand made but unsure of the details as he was only 6 years old when his father bought it.
He did ride it quite a bit growing up.
---
I'm definitely going to restore it and hope to use it again at
the families 4 generation cottage and store it somewhere so people can also enjoy it.
Thank you. Derek
THANKS DEREK FOR THE GREAT PICTURES !
THE ID TAG SEEMS TO SAY ROBIN NODWELL OUT OF CALGARY ALBERTA.
ROBIN NODWELL BUILT THE SNOSCOOT SNOWMOBILES.
THIS IS A REAL RARE FIND !
IF YOU HAVE ANY INFO ON THIS MYSTERY SNOWMOBILE
PLEASE EMAIL ME. DAVID S.
---
BELOW IS A 1966 SNOSCOOT BY ROBIN NODWELL INC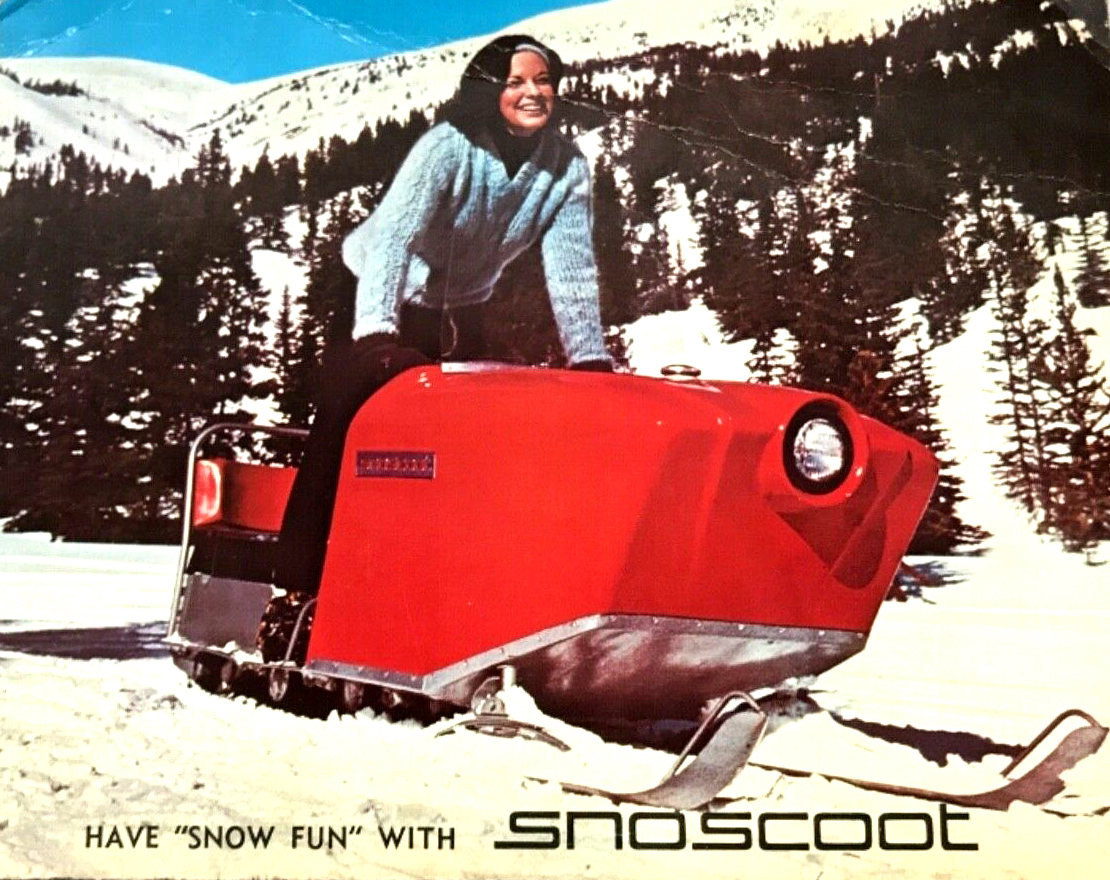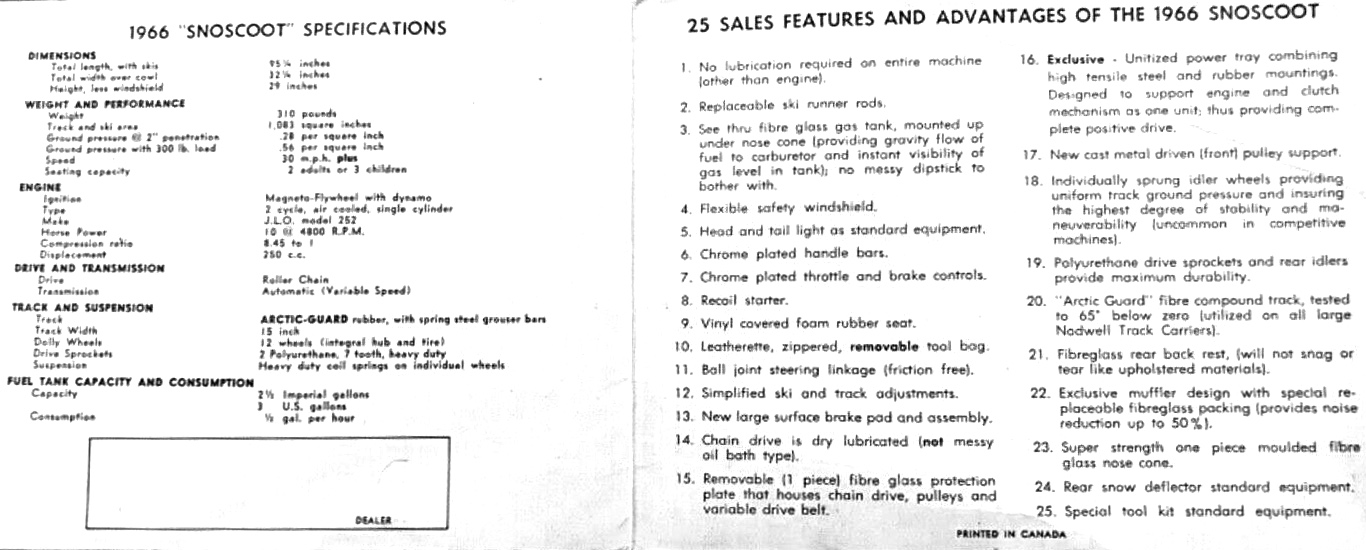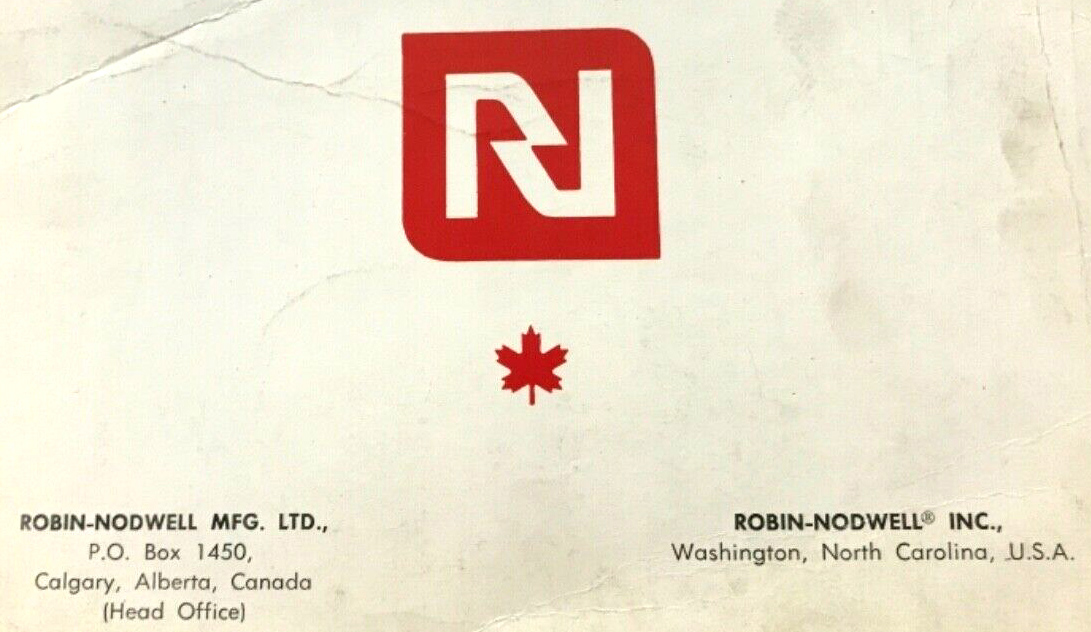 1966 SNOSCOOT BY ROBIN NODWELL INC